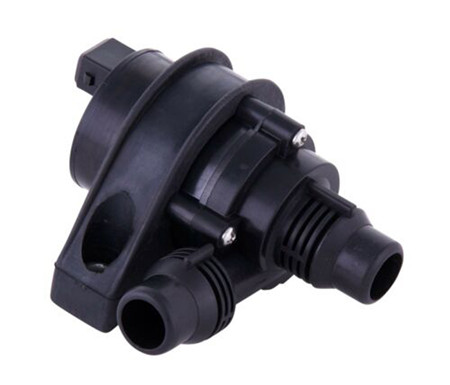 11517597715 For BMW 320i Coolant Pump Electric Water Pump
US

$130.00

–

$150.00

/ Piece
1 Piece (Min. Order)
High quality New Warranty Water Pump 17127508010 type:water pump part no. :17127508010 condition: new color: black DETAILED PHOTOS: APPLICATION: Packaging & Shipping PACKING: SRTONG BOX OR AS YOUR REQUEST SHIPPING: DOOR TO DOOR OR BY SEA WARRANTY: YES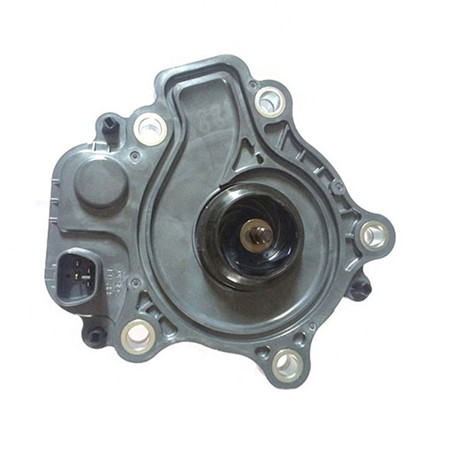 High quality radiator coolant hose water pump hose 17127508010
10 Pieces (Min. Order)
If we have stock, we can send the goods within 1-5 days after payment confirm B. With the keen insight into the market, products and factories, we are able to find the best suitable and competitive products for any customer from any auto aftermarket. We can send the goods out within 3 days after payment received.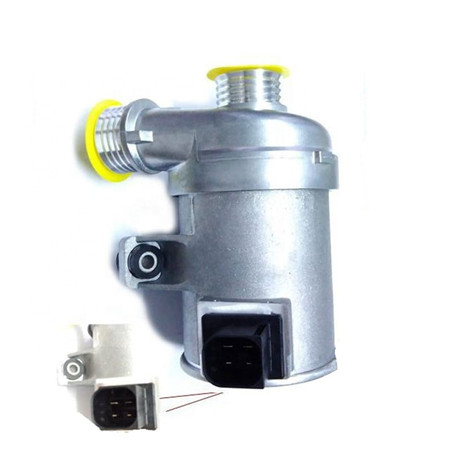 manual auto electrical auxiliary water pump for bmw e34 made in japan 64116903350
2 Pieces (Min. Order)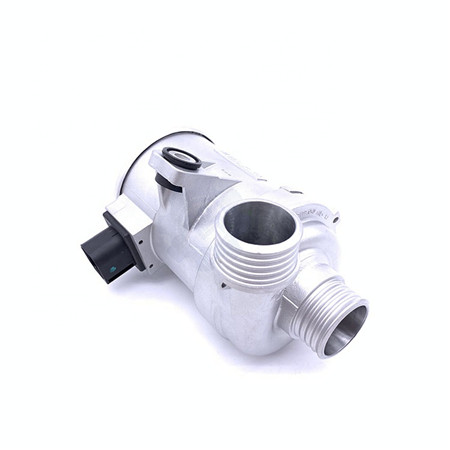 BMTSR Water Pump fit for E36 E34 OEM 1151 0004 135 11510004135
1 Piece (Min. Order)
2, We provide more than 2000 different parts , more than 50% items available in stocks 3, We make delivery time within 15 days for most of items . We are Specialist in all Parts for Mercedes , BMW , VW & Audi , Land Rover . Q5. What is your terms of delivery9 EXW , FOB ,CNF ,CIF are available for both of us .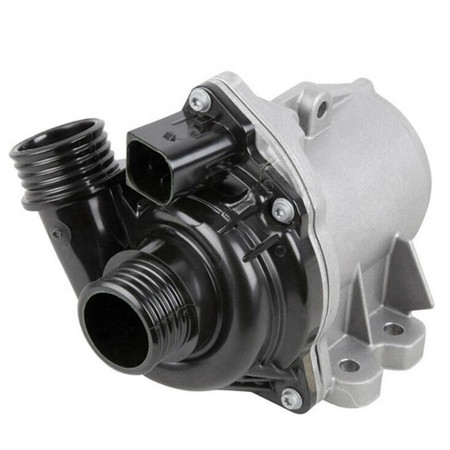 Coolant Electric Water Pump 11517563659 11 51 756 365 9 For B- MW 1 3 5 E90 E82 E88 F10 135i 335i 35i N54 N55
US

$120.00

–

$120.00

/ Pieces
50 Pieces (Min. Order)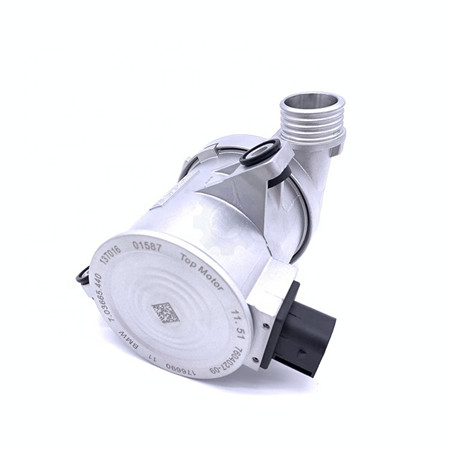 11517597715 Electric Coolant Water Pump For Bmw E84 F30 320i 328i X1 320i Xdrive
US

$90.00

–

$155.00

/ Piece
1 Piece (Min. Order)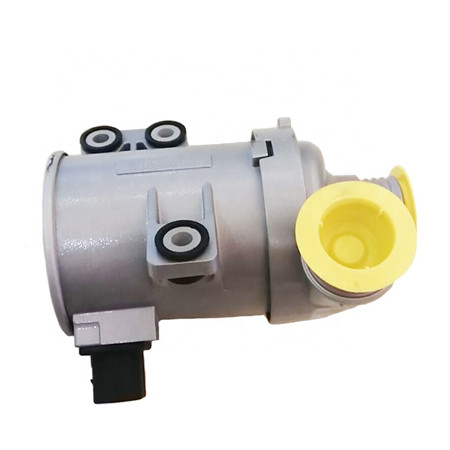 Spare parts coolant water pump electric for B.M.W E90 F10 F01 X6 E71 N54 11517588885
50 Units (Min. Order)
Good Quality Auto Cooling Parts Electric Coolant Water Pump 11510392553, 11 51 0 392 553 for B-M-W 1 3 5 6 7 Series X3 X5 X6 Z4 : OE No. 11510392553, 11 51 0 392 553 NAME Electric Coolant Water Pump Brand Name VAMBO Applicable Models BMW 1 3 5 6 7 Series X3 X5 X6 Z4 Warranty One Year Warranty
Coolant Electric Water Pump For BMW 335i 135i 135is 335is 535i 335d 740i X3 X5 X6 TN 11517563659
12 Pieces (Min. Order)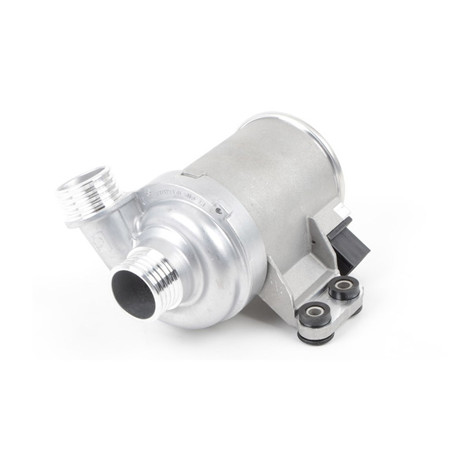 High Quality Electric Coolant Water Pump For BMW 11517586925 11510392553 11517563183
US

$106.00

–

$150.00

/ Pieces
20 Pieces (Min. Order)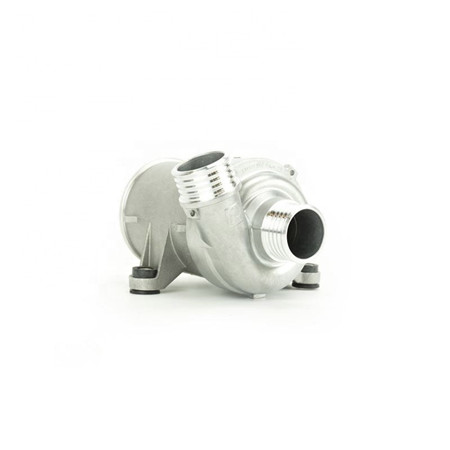 Electric Engine Water Pump 11517632426 For BMW 135i 335i 535i 740i X1 X3 X5 Z4
US

$130.00

–

$150.00

/ Piece
10 Pieces (Min. Order)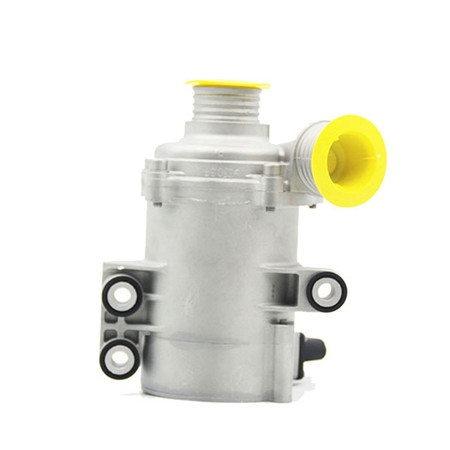 Car Engine Coolant Water Pump Electric Car Water Pump For 128i 328i 528i X3 X5 Z4
1 Piece (Min. Order)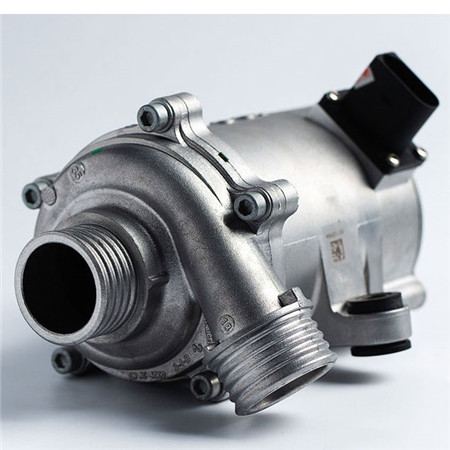 11517586925 engine Spare parts coolant water pump electric for B.M.W E60 E90 X5 E70 N52 N53
20 Pieces (Min. Order)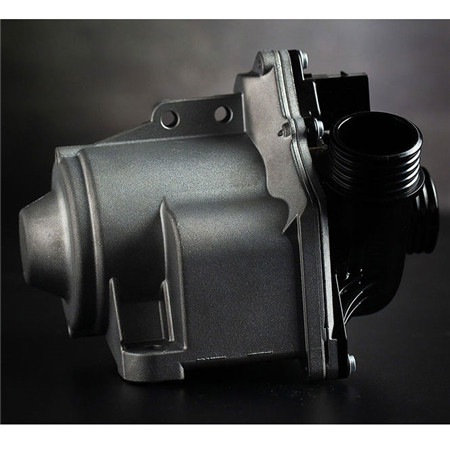 Electric Coolant Water Pump With Bolts 11517632426 For BMW E61 E71 E92 135I 335XI X6 Z4
US

$112.00

–

$112.00

/ Pieces
10 Pieces (Min. Order)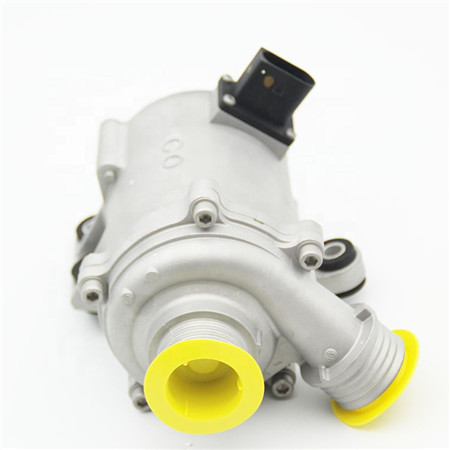 latest model electric water pump for B-M.W 7 E65 E66 E67 01- 11517586925 11517546994 11517521584 F20 F30 F35 F10 F18 2.0 N20 B20
US

$90.00

–

$100.00

/ Piece
3 Pieces (Min. Order)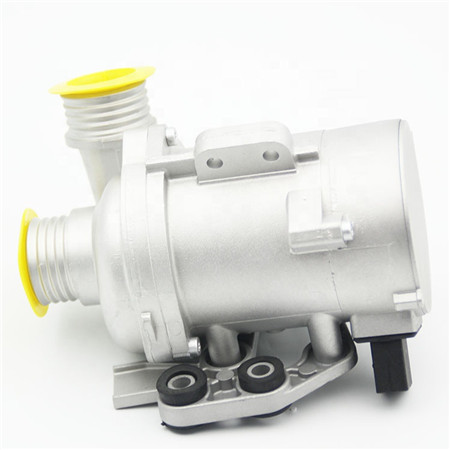 Engine Coolant Water Pump Electric Assembly with Thermostat Housing 11517563659 11517588885 11517632426 A2C59514607
10 Pieces (Min. Order)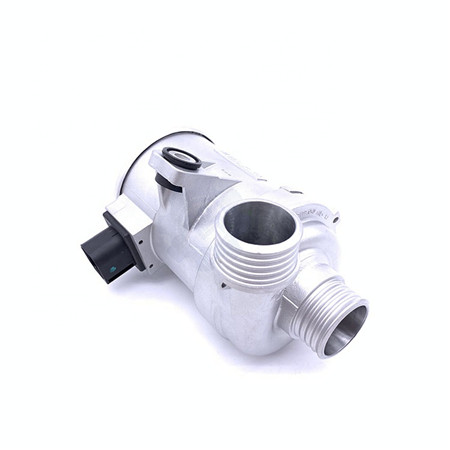 11517586925 11510392553 11517563183 Wholesale Electric Coolant Water Pump for BMW
US

$100.00

–

$120.00

/ Pieces
20 Pieces (Min. Order)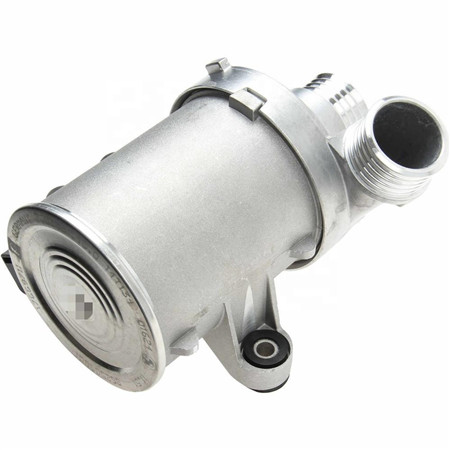 X3 X5 3 Series 5 Series Engine Electronic Water Pump 11517586925 Electric Water Pump Coolant
US

$135.00

–

$150.00

/ Piece
10 Pieces (Min. Order)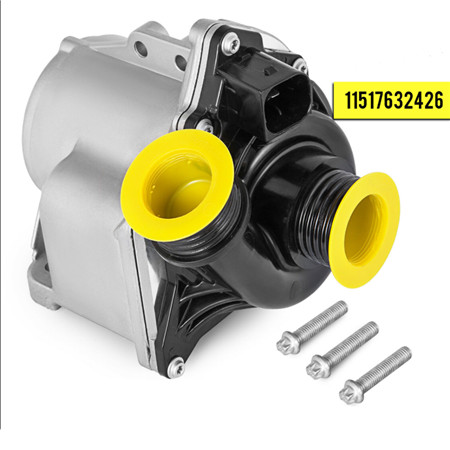 Pack of Two Electric Engine Coolant Water Pump Set for BMW E82 E88 135i E 89 90 91 92 93 335i 335xi E60 E61 535i 535xi Z4 Kit
US

$280.00

–

$305.00

/ Piece
1 Piece (Min. Order)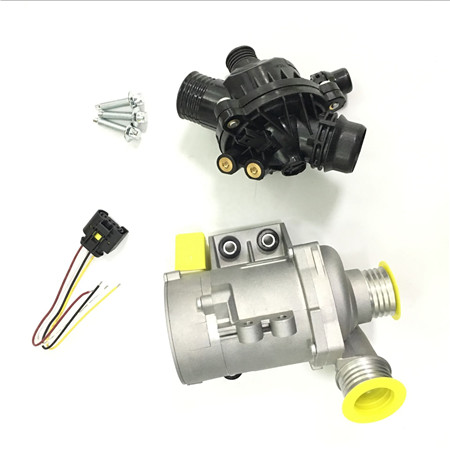 Electric Coolant Water Pump suitable for BMW 328i With Bolts And Thermostat OE 11 51 7 632 426 11517632426
US

$100.00

–

$150.00

/ Piece
20 Pieces (Min. Order)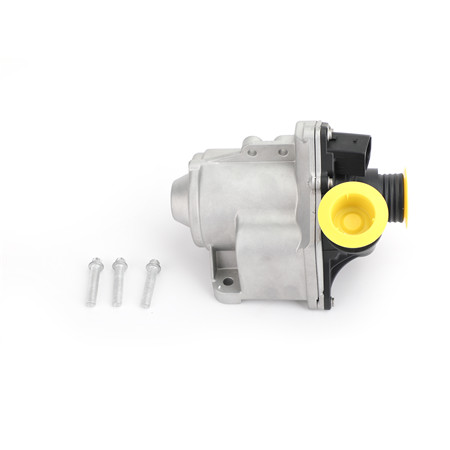 Electronic Coolant Engine Water Pump Cooling Pump for BMW 335i 335is 135i 135is 1M 535i X3 X5 X6 Z4 11517588885
US

$120.00

–

$150.00

/ Piece
5 Pieces (Min. Order)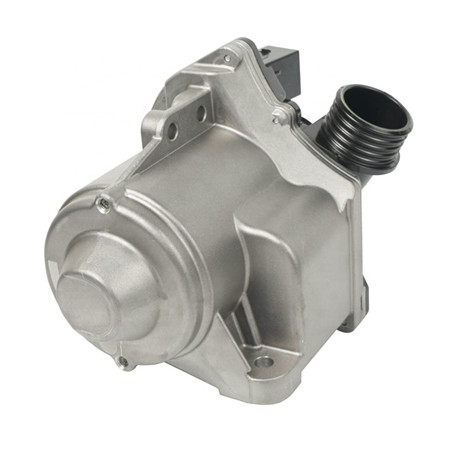 Coolant System Water Pump Ref # 11517596763 Apply for BMW 135i 235i 335i 435i 640i 740Li X3 X4 X5 X6 3.0T 2011-2014
US

$60.00

–

$100.00

/ Piece
1 Piece (Min. Order)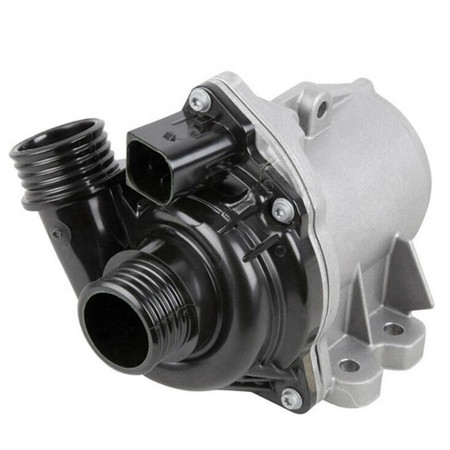 115175279100 Wholesale High Quality Electric Coolant Water Pump for BMW Cars
1 Set (Min. Order)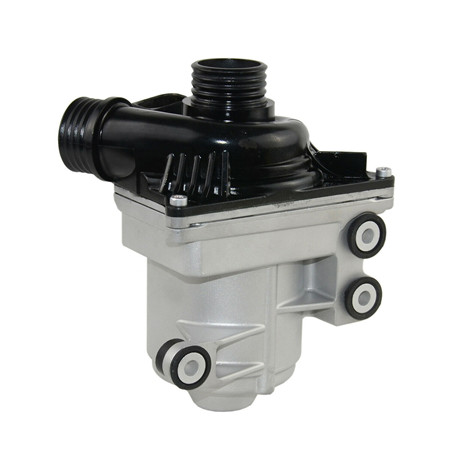 New Electric Engine Water Pump For BMW 11517596763 11518635090
US

$105.00

–

$109.00

/ Pieces
20 Pieces (Min. Order)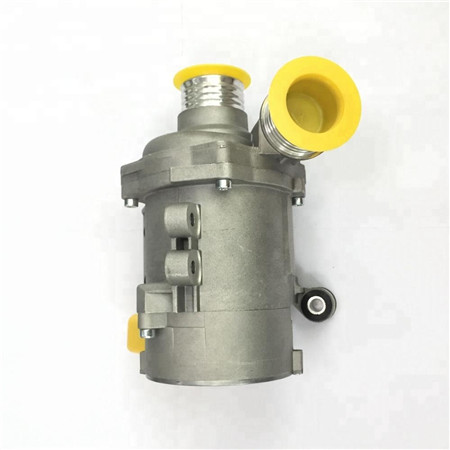 Auto Engine Electric Cooling Auxiliary Water Pump For All Cars
10 Pieces (Min. Order)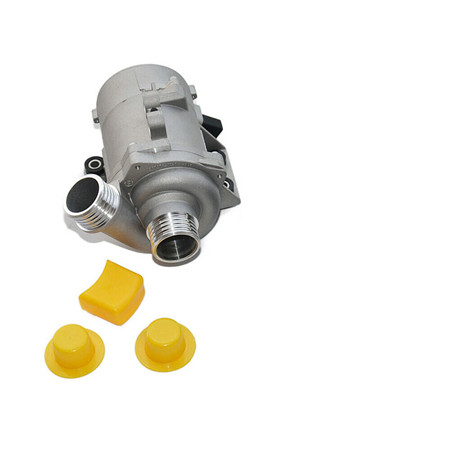 Spare Parts Coolant System Electronic Engine Water Pump for BMW 7 Saloon 5 Touring X5 MINI 64116922699 Auxiliary Water Pump
1 Piece (Min. Order)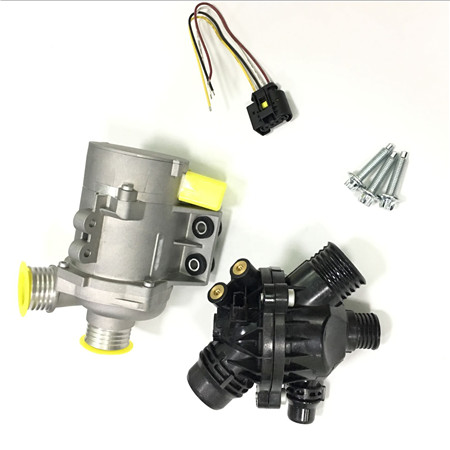 Electric Coolant Water Pump for BMW OEM 11517586925 11510392553 11517563183 A2C53326031 11517588885 11517632426
US

$100.00

–

$150.00

/ Piece
10 Pieces (Min. Order)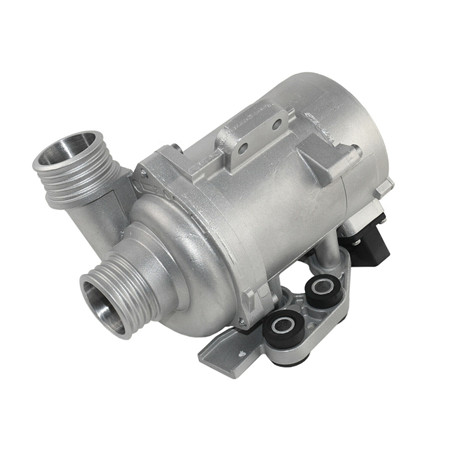 Electric Coolant Pump For BMW X3 X5 325i 328i 330i 525i 528i 530i 11517586925 11510392553 11537549476 Auxiliary Water Pump
US

$150.00

–

$170.00

/ Piece
1 Piece (Min. Order)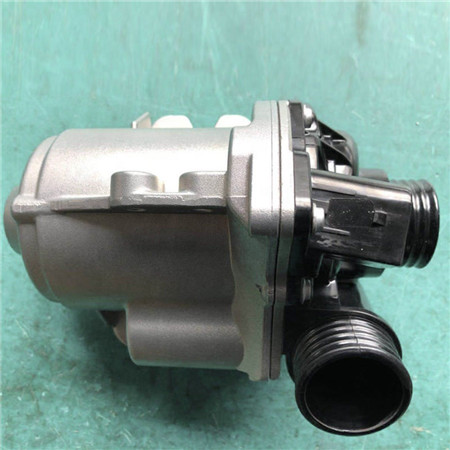 N54 N55 Electric Water Pump Coolant Pump Genuine 11517632426 Fit for BMW 5 Series F02 F07 GT
US

$180.00

–

$225.00

/ Piece
1 Piece (Min. Order)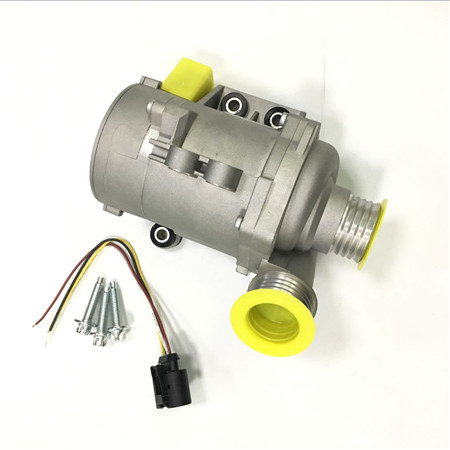 Pierburg Electric Water Pump for bmw 323i 523i 528i 730i n52b25be n53b30a N53 B30 A
US

$90.00

–

$100.00

/ Piece
3 Pieces (Min. Order)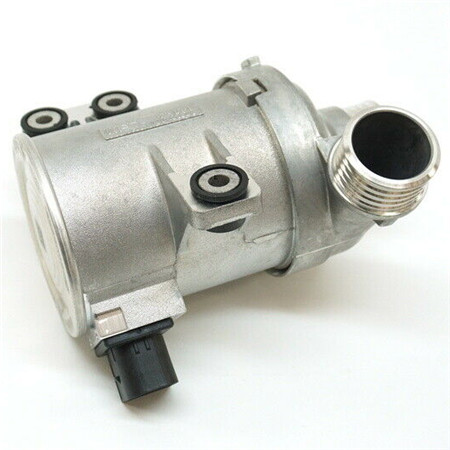 1151 7586 925 Electric Engine Water Pump 11517586925 for BMW 335i 135i 135is 335is 535i 335d 740i X3 X1 X5 Z4
US

$120.00

–

$120.00

/ Piece
1 Piece (Min. Order)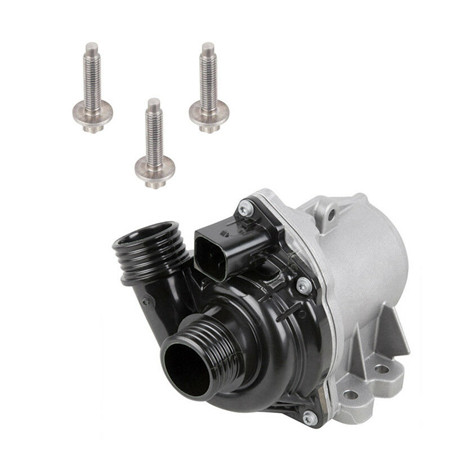 ELECTRIC COOLANT WATER PUMP FOR BMW F30 F22 F10 N20 2012-2017 11517597715
US

$130.00

–

$150.00

/ Piece
1 Piece (Min. Order)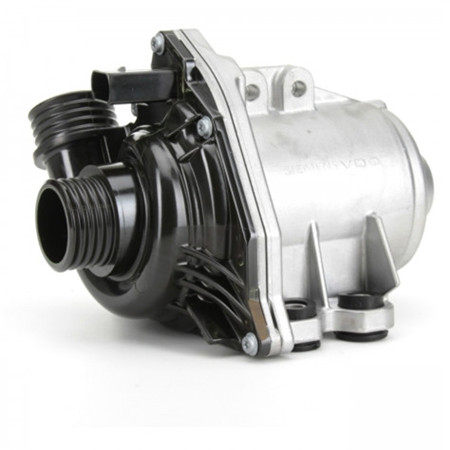 WLGRT 11517586925 Electric Coolant Water Pump For BMW 128i 325i 328i 330i 525i 528i
1 Piece (Min. Order)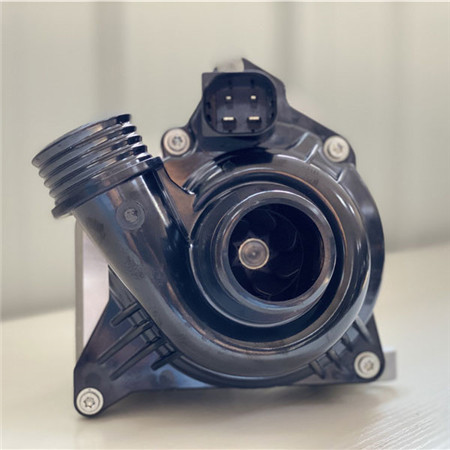 High Quality Electric Coolant Water Pump For BMW 11517586925 11510392553 11517563183
US

$106.00

–

$150.00

/ Pieces
20 Pieces (Min. Order)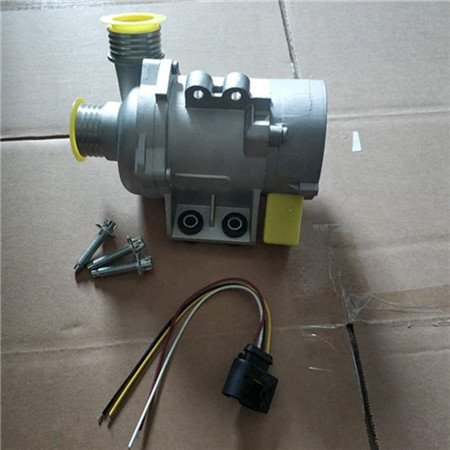 N54 N55 Electric Water Pump Coolant Pump Genuine 11517632426 Fit for BMW 5 Series
US

$120.00

–

$130.00

/ Piece
20 Pieces (Min. Order)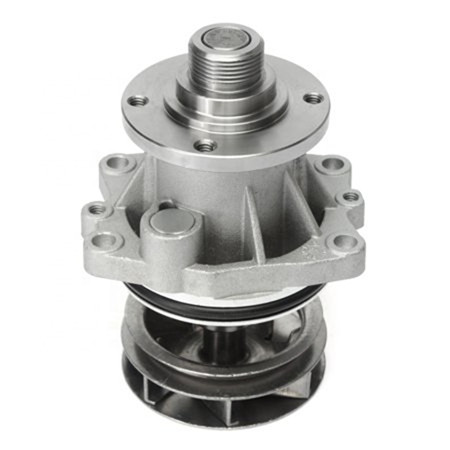 Electric Water Pump 11 51 7 586 925,11517586925, 11517546994, 11517586924, for B-M-W 1 3 5 6 7 Series X3 X5 X6 Z4
US

$110.00

–

$115.00

/ Piece
6 Pieces (Min. Order)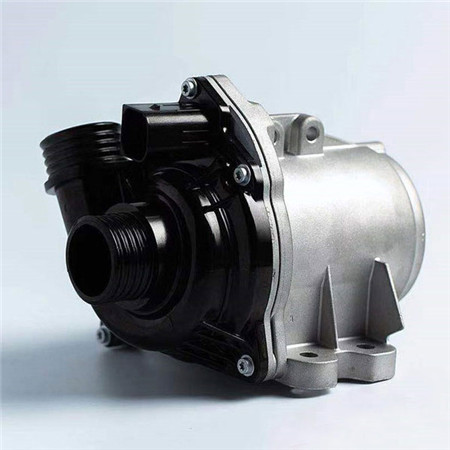 N58 Electric Water Pump Coolant 1151 7568 594 11517568594
US

$135.00

–

$145.00

/ Piece
10 Pieces (Min. Order)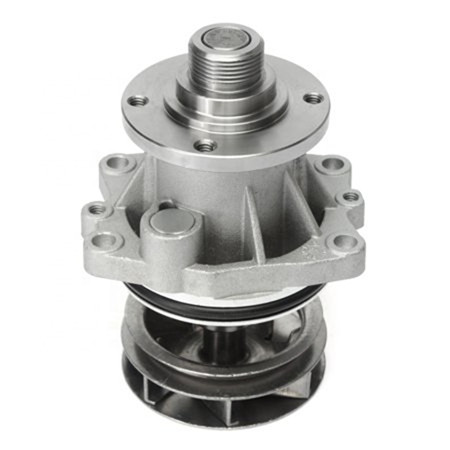 Coolant System Water Pump Ref # 11517546996 11517568595 Apply for BMW X5 E70 3.0i 3.0si 3.0T Engine 2003-2013
US

$100.00

–

$120.00

/ Piece
1 Piece (Min. Order)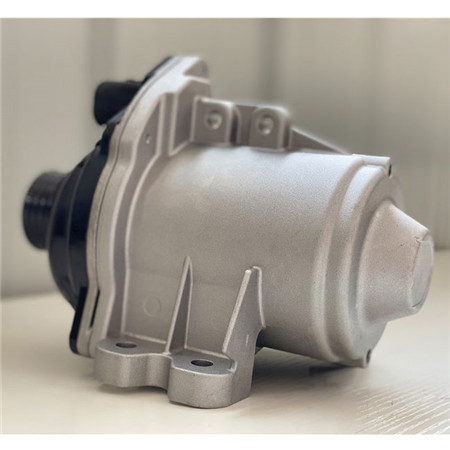 11517588885 Electric Water Pump For BMW
US

$173.00

–

$185.00

/ Pieces
10 Pieces (Min. Order)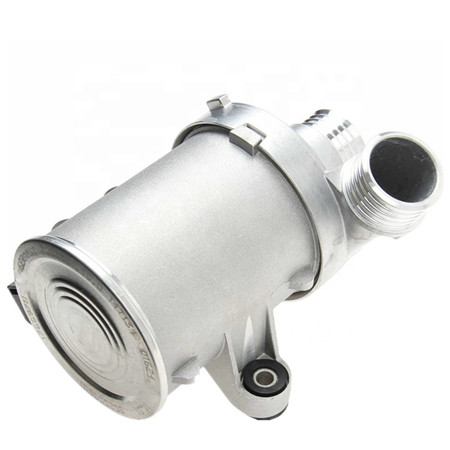 Water Pump 11 517 515 778 11517511221 11517515778 For BMW F20 F30 F35 F80 F10 F18 F25 2.0 N20 B20
10 Pieces (Min. Order)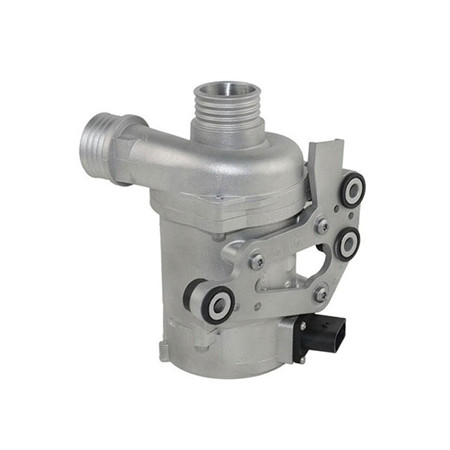 Coolant Electric Water Pump For BMW X1 E84 320i 11517597715 7597715
US

$130.00

–

$150.00

/ Piece
1 Piece (Min. Order)