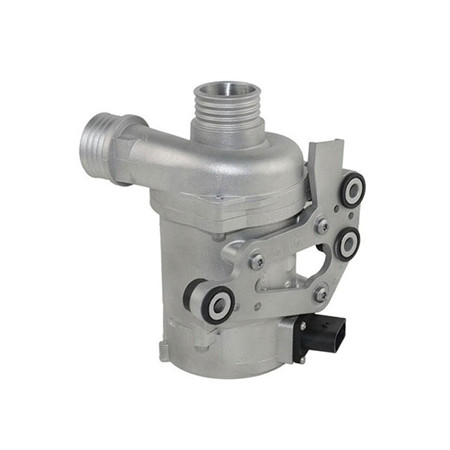 Water Pump 11517604027 11517597715 For BMW F20 F30 F35 F80 F10 F18 F25 2.0 N20 B20
3 Pieces (Min. Order)
Q2. What is your terms of payment9 A: T/T 30% as deposit, and 70% before delivery. Q4. How about your delivery time9 A: Generally, it will take 3 to 30 days after receiving your advance payment. Q5. Can you produce according to the samples9 A: Yes, we can produce by your samples or technical drawings.
N20 B20 E84 F15 Electric Engine Water Pump for BMW F20 F30 F35 F10 F18 F25 2.0 Electric Automobile Water Pump 11517597715
10 Pieces (Min. Order)
2,Your order will be guaranteed by Trade Assurance of Alibaba. ♦2006,a new production line of brake shoe was built for car brake shoe. ♦2008,two production line of brake pad,heavy duty brake pad was manufactured.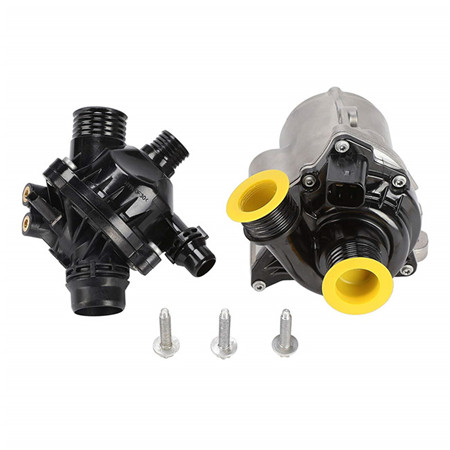 New Car Electric Pumps Water Pump Price Fit For E84 F30 320i 328i X1 320i 11517597715
1 Piece (Min. Order)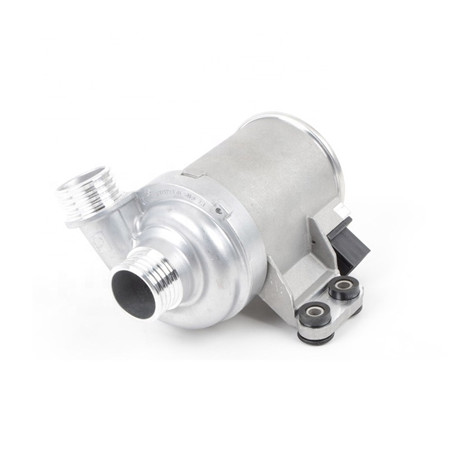 Water Pump 11517604027 11517597715 For F20 F30 F35 F80 F10 F18 F25
10 Pieces (Min. Order)
Also we supply one year factory warranty and 30, 000 km guarantee. All production process will be in strict accordance with ISO/TS 16949 standard. Delivery time –25 days after received the deposit.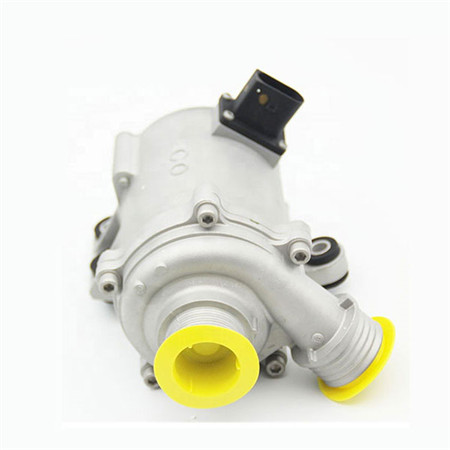 OKAY MOTOR Electric Water Pump for B-MWS E84 F30 # 11517597715 11 51 7 597 715
10 Pieces (Min. Order)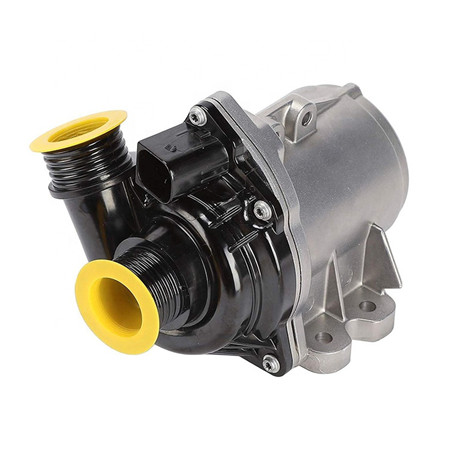 Coolant System Water Pump Ref # 11517597715 Apply for BMW X3 X5 328 428 5 Series / E89 F07N F10 F11 F15
US

$100.00

–

$120.00

/ Piece
1 Piece (Min. Order)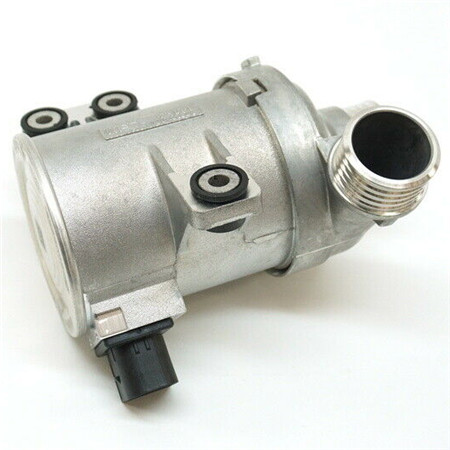 11 51 7 597 715 Electric Coolant Water Pump For Bmw E84 F30 320i 328i X1 320i OEM 11517597715
US

$150.00

–

$150.00

/ Piece
1 Piece (Min. Order)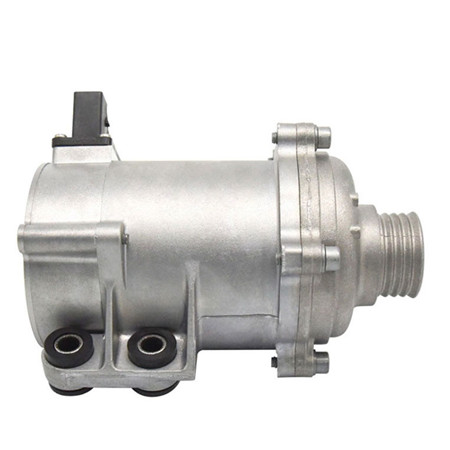 11517597715 Water pump fit for BM E84 F30 320i 328i X1 320i
50 Pieces (Min. Order)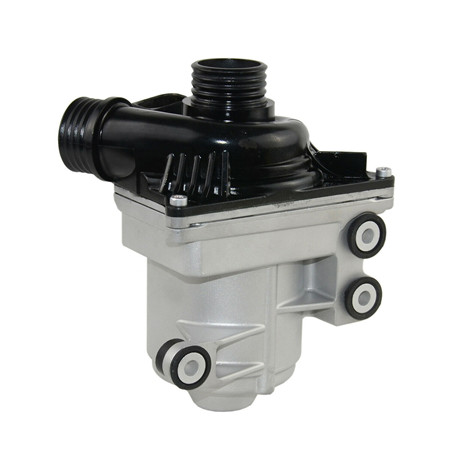 11 51 7 597 715 For E84 F30 320i 328i X1 320i xDrive Engine Water Pump With warranty 11517597715
1 Piece (Min. Order)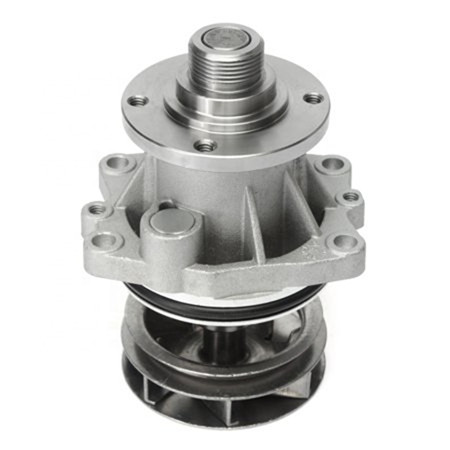 Rizhuang Auto Electric Water Pump 11518635089 1151764027 11517597715
US

$95.00

–

$105.00

/ Piece
20 Pieces (Min. Order)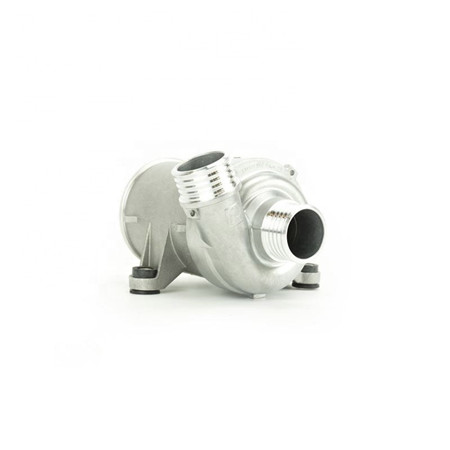 Auto Cooling System 1151 7597 715 11517597715 Water Pump use for BMW 1 2 3 4 5 X1 X3 X4 Z4 Series
20 Pieces (Min. Order)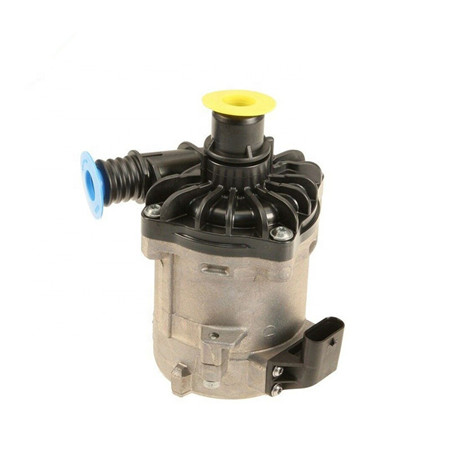 New Car Electric Pumps Water Pump Price Fit For E84 F30 320i 328i X1 330i 11517597715
US

$95.00

–

$110.00

/ Pieces
3 Pieces (Min. Order)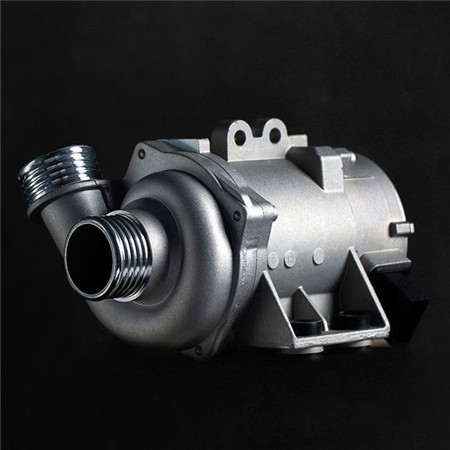 Auxiliary Water Pump OE:11517597715 For BMW E84 F30 320i 328i X1 320i xDrive
US

$10.00

–

$100.00

/ Piece
20 Pieces (Min. Order)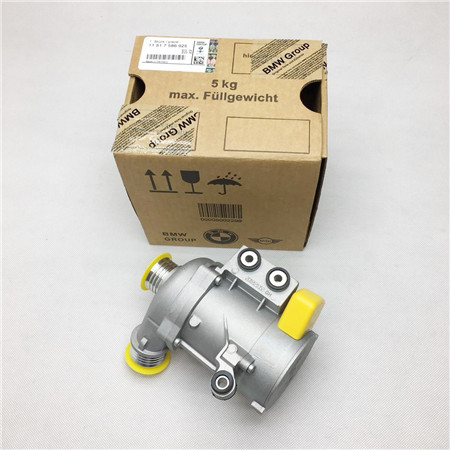 #11517597715# High Quality Glossy Water Pump Assy For N20 2.0T
US

$95.00

–

$105.00

/ Piece
20 Pieces (Min. Order)
New Electric Engine Water Pump 11517604027 11517597715 For BMW F20 F30 F35 F80 F10 F18 F25 2.0 N20 B20
US

$90.00

–

$100.00

/ Piece
3 Pieces (Min. Order)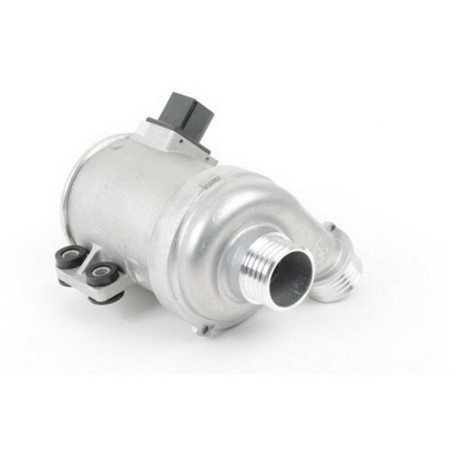 11517597715 For BMW 320i Coolant Pump Electric Water Pump
US

$130.00

–

$150.00

/ Piece
1 Piece (Min. Order)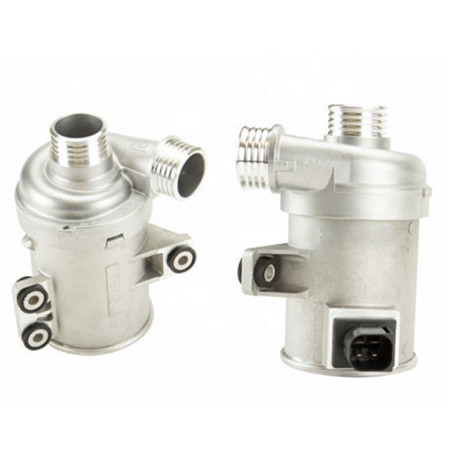 Electric Water Pump For BMW OEM 11518635089 11517604027 11517597715 11518625097 703665660
100 Pieces (Min. Order)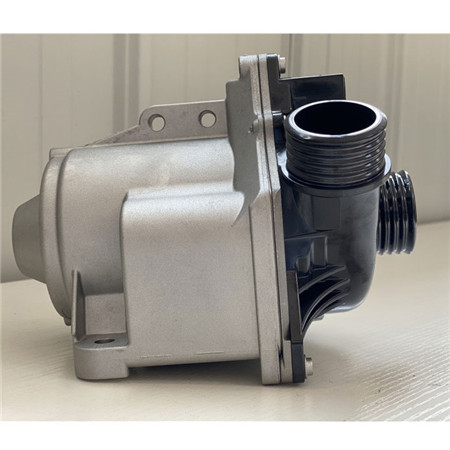 N20 2.0L F10 F25 F30 E84 E89 328i 528i Engine Water Pump 11518635089 11517604027 11517597715 11518625097 703665660
20 Pieces (Min. Order)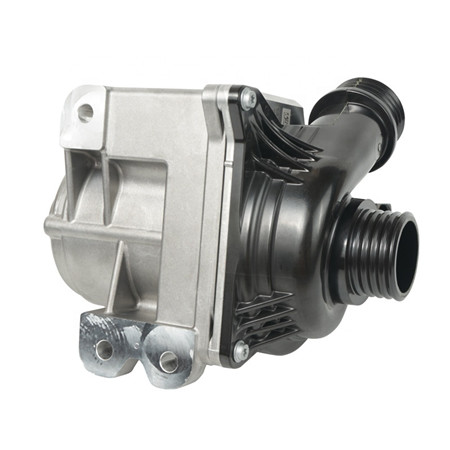 F30 F22 F10 N20 Engine Electric Water Pump 11517597715 7597715
10 Pieces (Min. Order)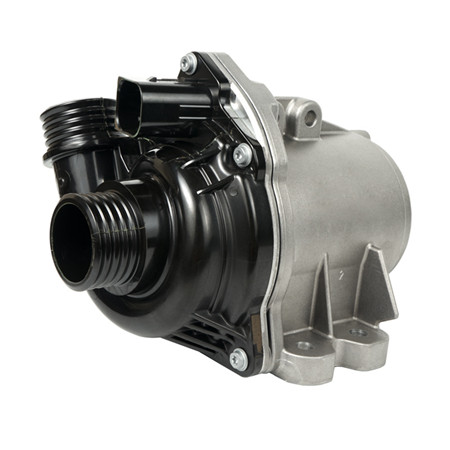 11518635089 11517604027 11517597715 11518625097 Water Pump Electric Engine Water Pump OE 703665660 For BMW X3 328 428 430
20 Pieces (Min. Order)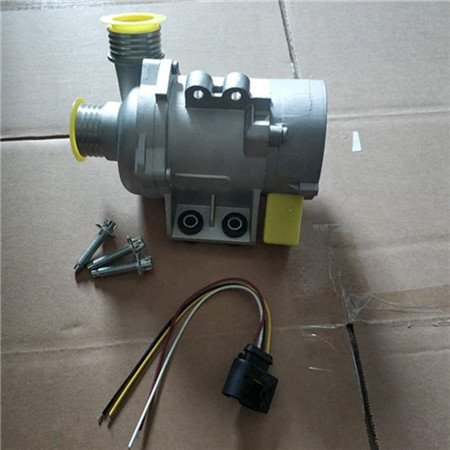 ELECTRIC COOLANT WATER PUMP FOR BMW F30 F22 F10 N20 2012-2017 11517597715
US

$130.00

–

$150.00

/ Piece
1 Piece (Min. Order)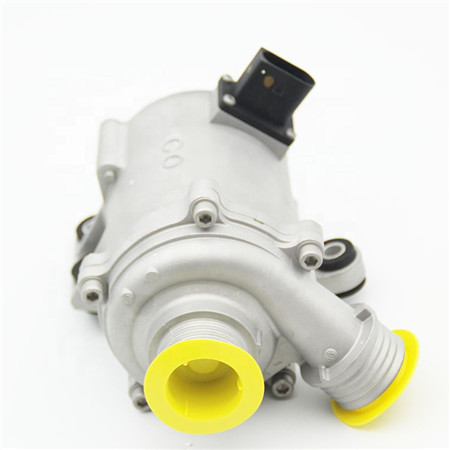 Glossy Water Pump Composite Impeller Saleri for E84 F30 320i x Drive X1 sDrive28i 11517597715
US

$80.00

–

$200.00

/ Piece
1 Piece (Min. Order)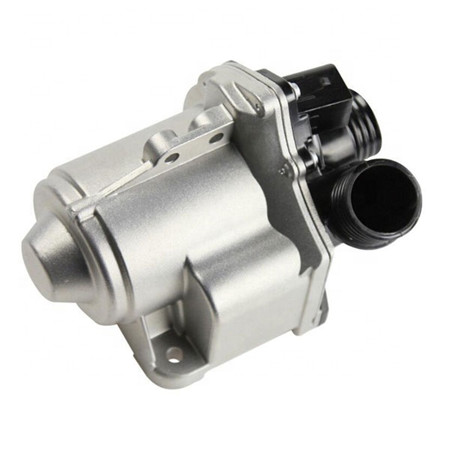 TOPASIA WATER PUMP for BMW Z4 E89 09- 11517597715 11518635089 11517604027
US

$135.00

–

$140.00

/ Piece
50 Pieces (Min. Order)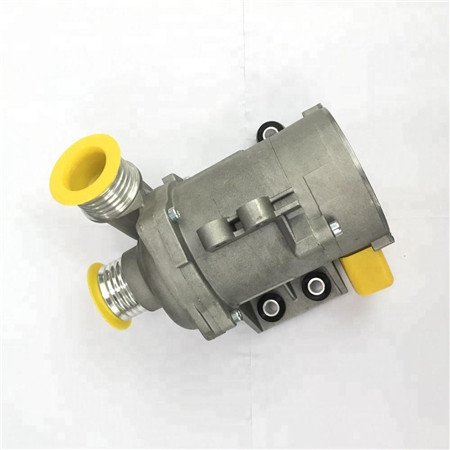 The water pump 11517597715 11 51 7 597 715 For BMW E84 F30 320i 328i X1
1 Piece (Min. Order)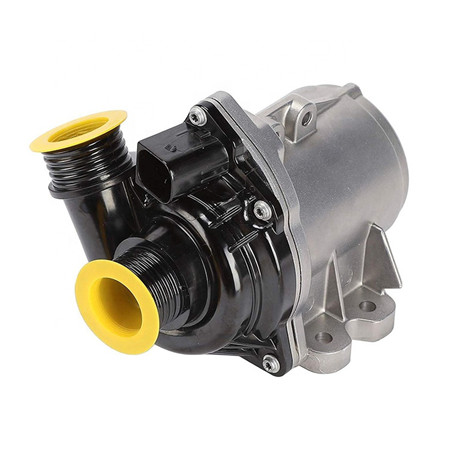 Dzanken 11517604027 11518635089 11517597715 11518625097 703665660 Auxiliary Water Pump For BMW
US

$100.00

–

$250.00

/ Piece
10 Pieces (Min. Order)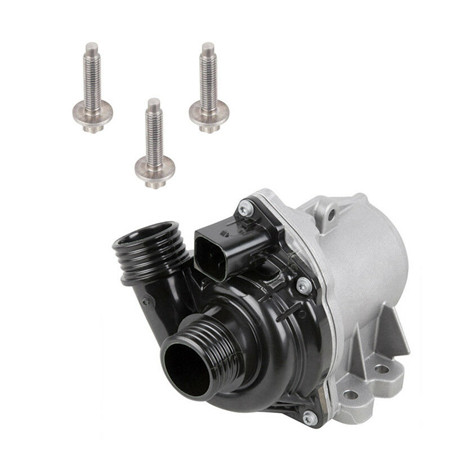 11517597715 Electric Coolant Water Pump For Bmw E84 F30 320i 328i X1 320i Xdrive
US

$90.00

–

$155.00

/ Piece
1 Piece (Min. Order)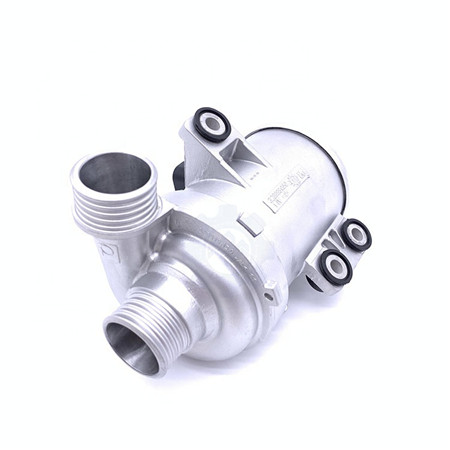 Water Pump 11517597715 For BMW E84 F30 320i 328i X1 320i xDrive 11518635089 11517604027
6 Pieces (Min. Order)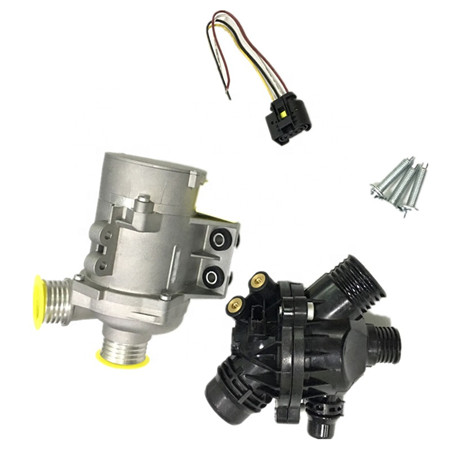 11517597715 11517571508 auto parts water cooler pump car pressure water pump for BMW 1 3 4 5 X3 X5 X1 Z4 E89 F10 F11 328 428 528
50 Pieces (Min. Order)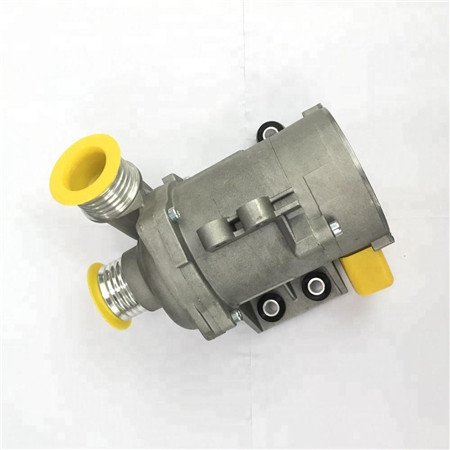 N20 Engine Electric Water Pump 11517597715 7597715
10 Pieces (Min. Order)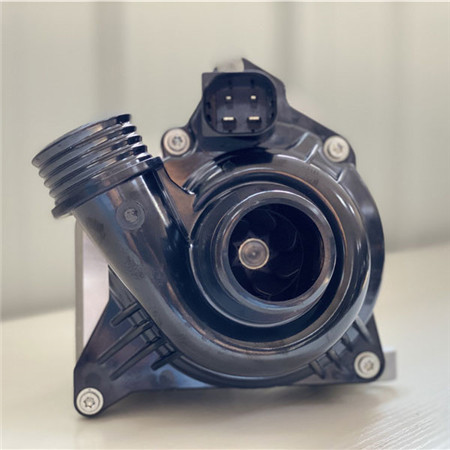 Electric Water Pump 11518635089 11517604027 11517597715 11518625097 703665660
20 Pieces (Min. Order)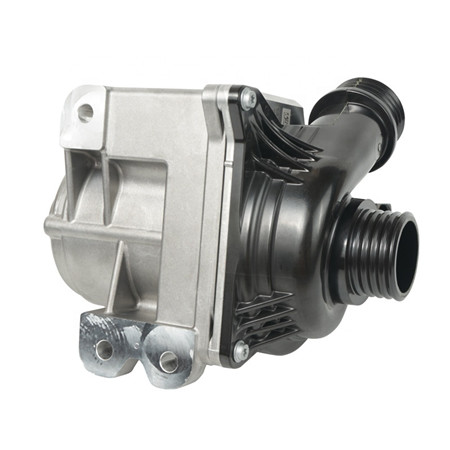 Electric Water Pump For BMW X1 E84 11517597715 7597715
US

$130.00

–

$150.00

/ Piece
1 Piece (Min. Order)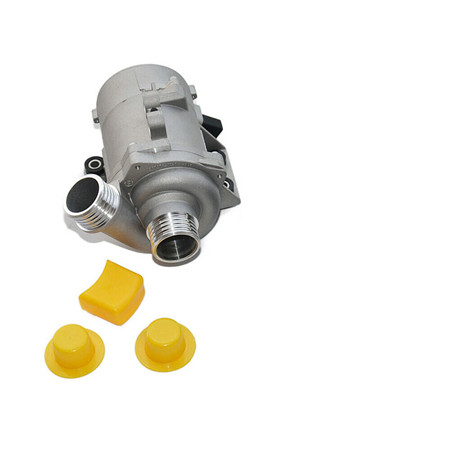 Drive Engine Water Pump For BMW E84 F30 320i 328i X1 320i 11517597715
US

$130.00

–

$150.00

/ Piece
1 Piece (Min. Order)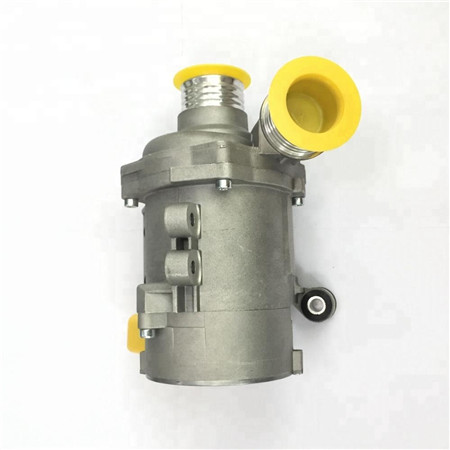 AUTO ELECTRIC COOLANT WATER PUMP FOR F30 F22 F10 11517597715
8 Pieces (Min. Order)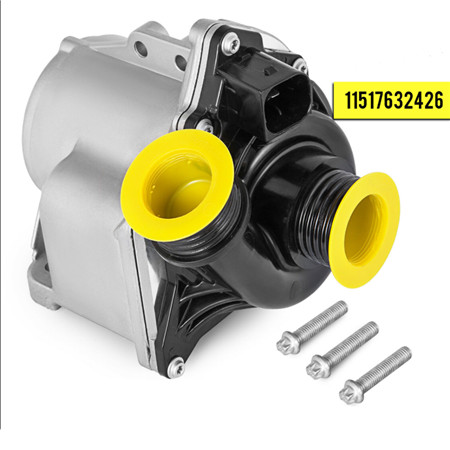 Engine Water Pump – for B-M-W OE #: 11518635089 11517597715 11517604027
US

$80.00

–

$150.00

/ Piece
10 Pieces (Min. Order)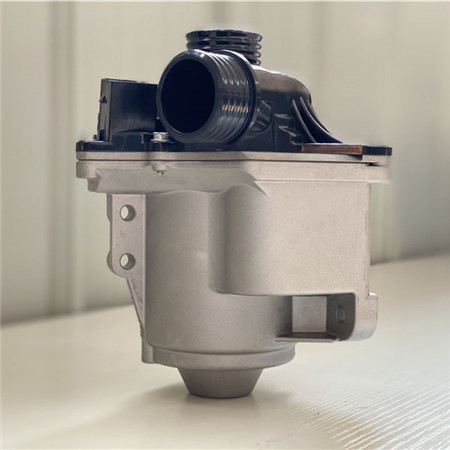 11517597715(Flat) 11517604027(Square) New Electric Water Pump For BMW N20 E89 E84 F10 F11 F20 F21 F87 F26 F30 F32 F35 F36 F80
US

$140.00

–

$160.00

/ Piece
5 Pieces (Min. Order)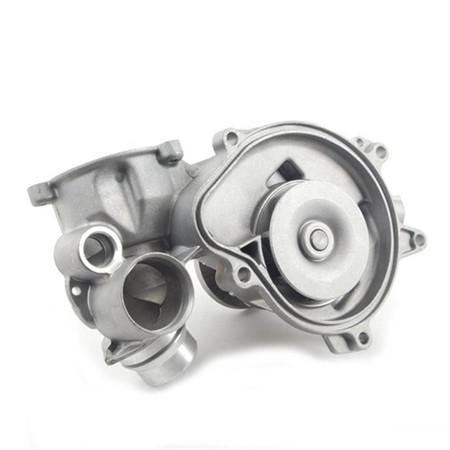 Glossy Engine Water Pump Electric Fits 2012 2013 2014 320i x Drive 11 51 7 597 715
US

$80.00

–

$200.00

/ Piece
1 Piece (Min. Order)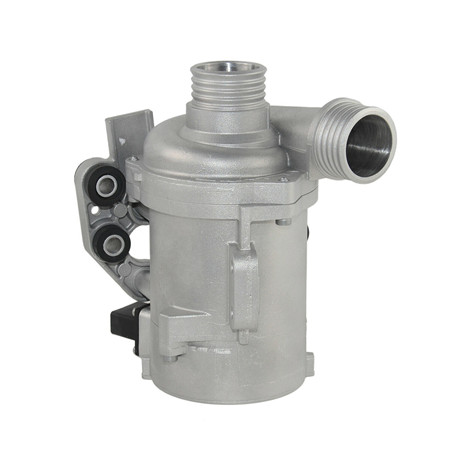 latest model electric water pump for B-M.W 7 E65 E66 E67 01- 11517586925 11517546994 11517521584 F20 F30 F35 F10 F18 2.0 N20 B20
US

$90.00

–

$100.00

/ Piece
3 Pieces (Min. Order)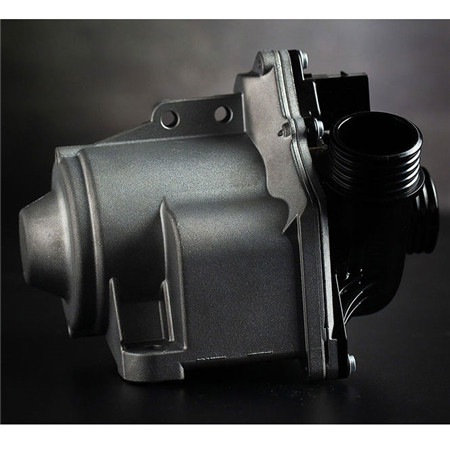 11517597715 11517571508 FOR BMW F30 F35/320i F15/X5 F16/X6 Electric Water Pump
US

$250.00

–

$250.00

/ Pieces
100 Pieces (Min. Order)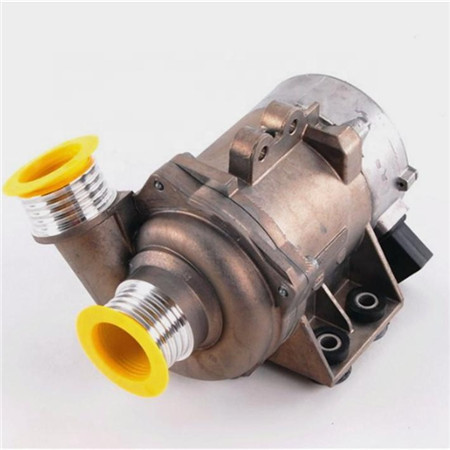 #11518625097# High Quality Glossy Water Pump Assy For N20 2.0T
US

$95.00

–

$105.00

/ Piece
20 Pieces (Min. Order)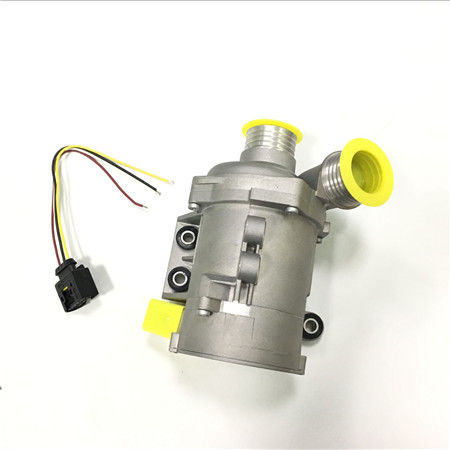 11517597715 11517571508 FOR BMW F30 F35/320i Electronic water pump
US

$240.00

–

$240.00

/ Pieces
10 Pieces (Min. Order)