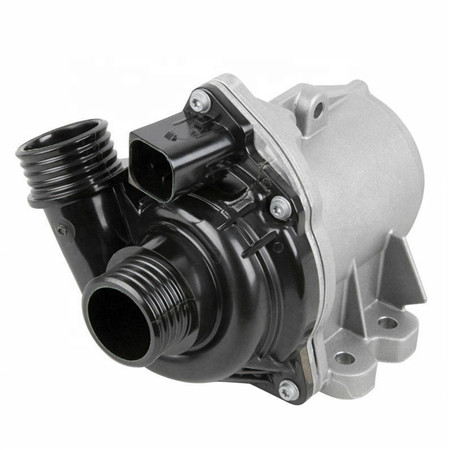 Electric Engine Water Pump and Thermostat 11517586925 7.02851.20.8 11517563183 11510392553 702851208
10 Pieces (Min. Order)
11517586925 FOR BMW Electric Engine Water Pump 330I E90 E60 11 51 0 392 553 11 51 7 546 994 Guangzhou New Air AutoParts Co,. LTD supply following autoparts: Steering pump Steering rack Steering knuckle Wheel hub bearing Tie rob end Ball joint Iginition Coil Control arms Fan blade/Cluctch Alternator Drive Shaft Brake Caliper/ Brake disc/ Brake pad Water pump Air/oil/fuel filter Spark Plug Shock Absorber etc. Trade Shows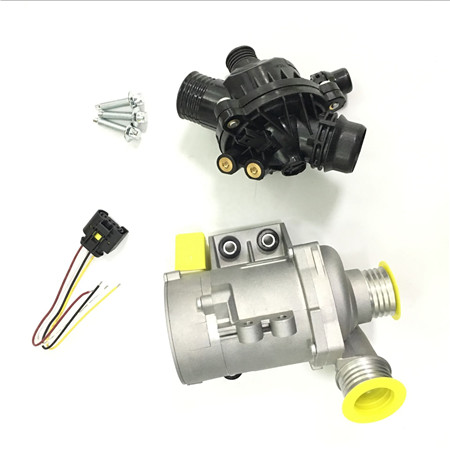 11517586925 FOR BMW 330I E90 E60 water pump pumps
1 Piece (Min. Order)
1151 7586 925 FOR E90 E60 E65 E66 Water Pump 11517586925 1. In stock and timely-supply 2. 100% check products before delivery 3. Response within 12 hours 4. Kinds of classic parts can be also supplied 5. High quality and safety EXHIBITION EXPORT Most of that line of car models we are into as following 3 series E30 E36 E46 E90 F30 F35 A-Class W168 W169 5 Series E34 E39 E60 F10 F18 B- Class W245 7 Series E32 E38 E65/E66 F01 F02 C- Class W202 W203 W204 W205 X1 E84 E-Class W124 W210 W211 W212 X3 E83 F25 R W251 V251 X5 E53 E70 F15 S W126 W140 W220 W221 W222 X6 E71 ML W163 W164 W166 GL X164 X204 CHASSIS PARTS EXPERT Gasket Cylinder Head Oil Seal Air Filter Pipe Fuel Filter Air Mass Meter Belt Starter Brake pad Engine Mount Belt Tensioner Radiator Fan Expansion Valve Wiper Motor Ignition Coil Tie Rod End Water Pump Thermostat Bushing Shock Absorber Power Steering Pump Oxygen Sensor Stabilizer Link Wheel Oil Pump Solenoid Valve Axle Rod Boll Joint Boot Drive shaft Window Lifter Wheel Bolt Gas Spring Wiper Blade CONTACT INFORMATION Name: JEWEL LIN Phone/Wechat/whatsapp: +8619928317556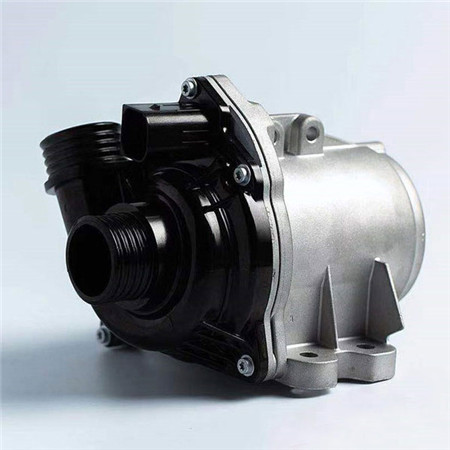 Electric Water Pump 11 51 7 586 925,11517586925, 11517546994, 11517586924, for B-M-W 1 3 5 6 7 Series X3 X5 X6 Z4
US

$110.00

–

$115.00

/ Piece
6 Pieces (Min. Order)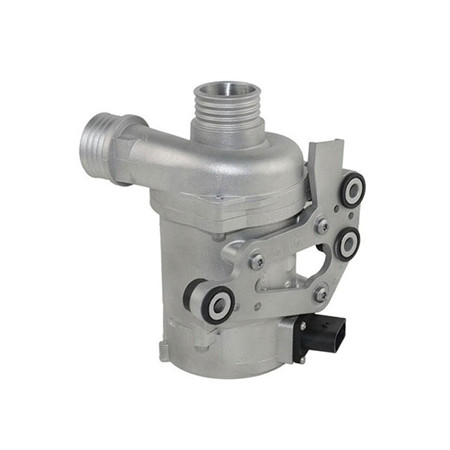 Aluminum Electric Engine Water Pump for BMWs 128i 328i 528i X3 X5 Z4 OEM 11517586925
1 Piece (Min. Order)
Q6: Will U Help Us to Supply Cataes with Price List9 A6: As there are many car model with different cataes for chinese brand vehicles. Q9: Can you sell chinese brand car parts with original packing or car logo9 A9: Sorry to tell U that we cann't ! Pls try to send us your required parts excel list with english parts name+ parts OEM No.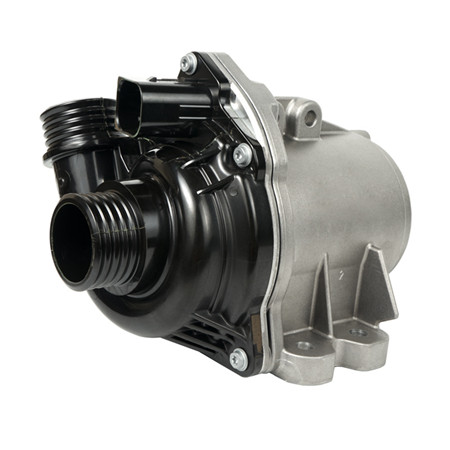 High Quality Electric Engine Water Pump 11517521584 11517586925
50 Boxes (Min. Order)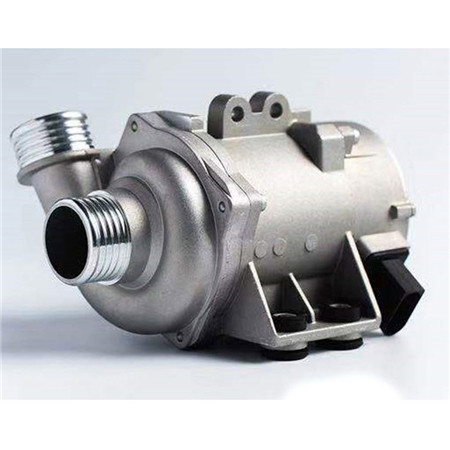 Water Pump for BMW OEM 11517546994 11517563183 11517586925 11510 392553 11510392553 11517546994 11517563183 11517586925
50 Pieces (Min. Order)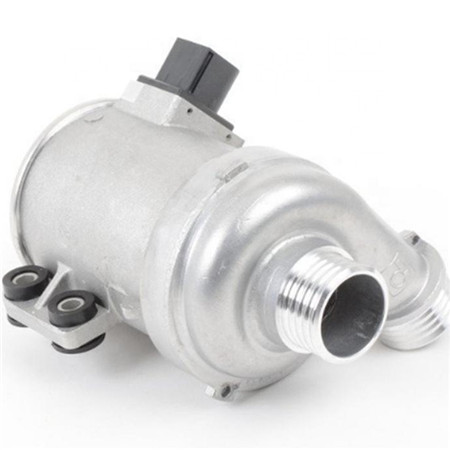 11517632426 Electric Engine Water Pump 11517586925 for BMW 335i 135i 135is 335is 535i 335d 740i X3 X1 X5 Z4
US

$100.00

–

$185.70

/ Piece
1 Piece (Min. Order)
4. after sending, we will track the products for you once every two days, until you get the products. If you have legally registered patent, we can pack the goods in your branded boxes after getting your authorization letters. Q2. How about your delivery time9 A: Generally, it will take 3 to 45 days after receiving your advance payment.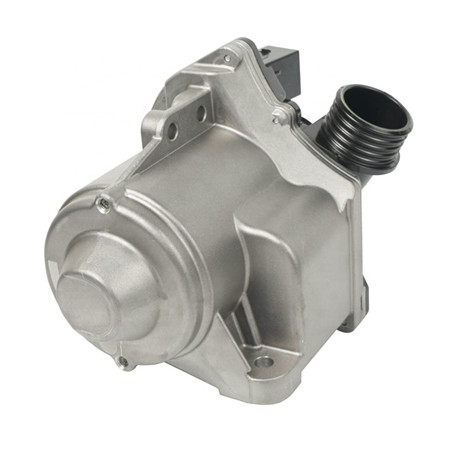 Spare parts coolant water pump electric for B.M.W E60 E90 X5 E70 N52 N53 11517586925
20 Units (Min. Order)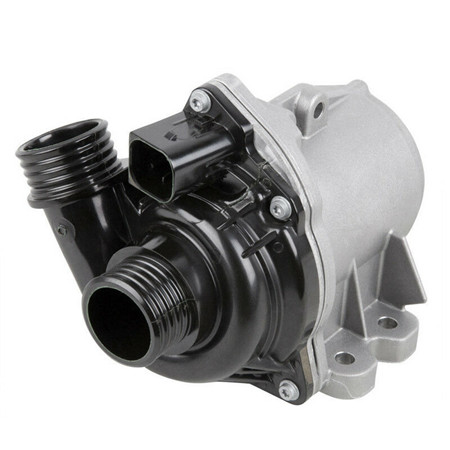 Brand new Electric Water pump 11517586925
20 Pieces (Min. Order)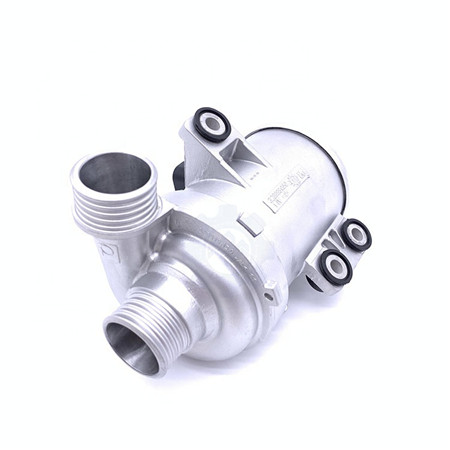 Electric Engine Water Pump For X3 X5 11517586925
US

$90.00

–

$104.00

/ Piece
20 Pieces (Min. Order)
We have adequate stocks for most type products, it's will be easy to get sample for testing. Q2. What is your terms of packing9 A: Generally, we pack our goods in neutral white boxes and brown cartons. Q5. Can you produce according to the samples9 A: Yes, we can produce by your samples or technical drawings.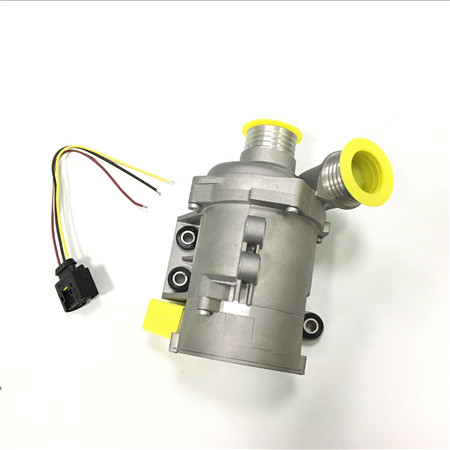 High Quality New Electric Engine Water Pump 11517586925 For BMsW X3 X5 328I -128i 528i
US

$150.00

–

$150.00

/ Piece
1 Piece (Min. Order)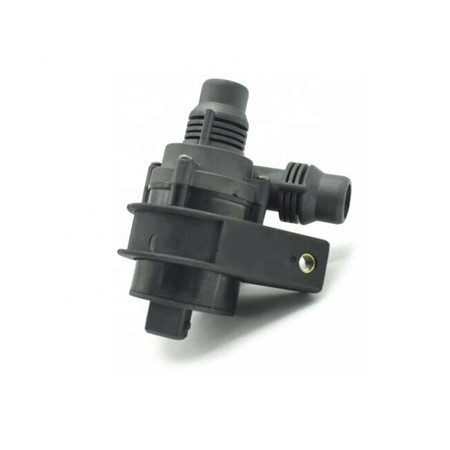 High Quality Electronic Water Pump fit for E90 E60 E65 E66 E70 E84 E83 N51 N52 N52N N53 Engine 11517586925
US

$120.00

–

$150.00

/ Piece
1 Piece (Min. Order)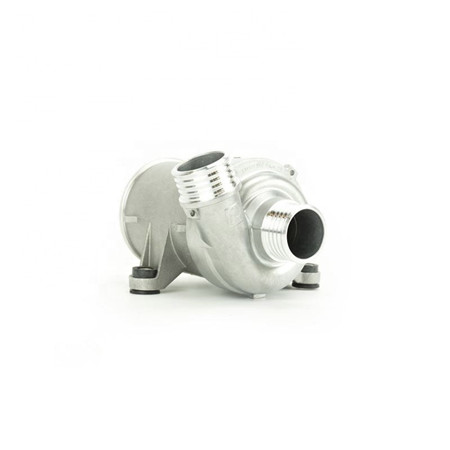 New Electric Engine Water Pump ForBMW X3 X5 328I 128i 528i 11517586925
50 Pieces (Min. Order)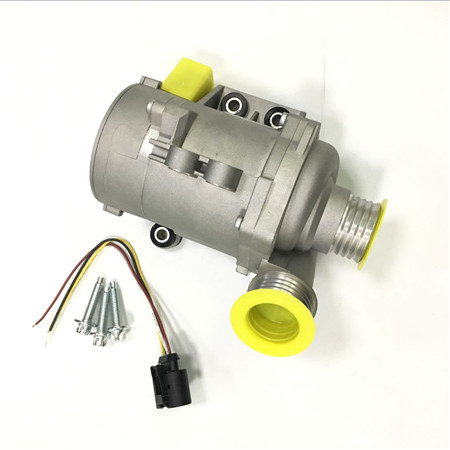 1151 7586 925 Electric Engine Water Pump 11517586925 for BMW 335i 135i 135is 335is 535i 335d 740i X3 X1 X5 Z4
US

$120.00

–

$120.00

/ Piece
1 Piece (Min. Order)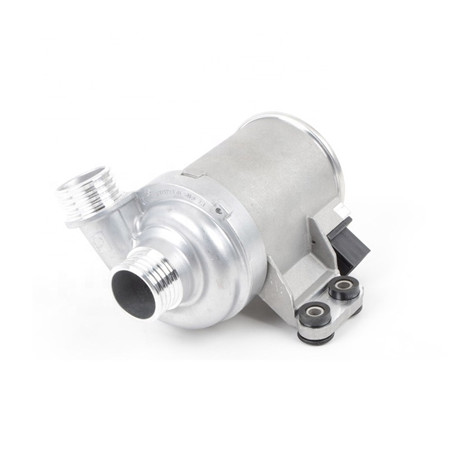 Water Pump 11517586925
1 Piece (Min. Order)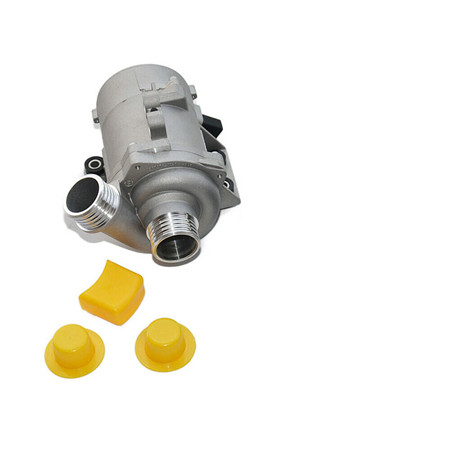 Water Pump W/Thermostat &Bolt 11517586925 For BMW 128i 325i 328i 528i 530i X3
US

$115.00

–

$125.00

/ Piece
10 Pieces (Min. Order)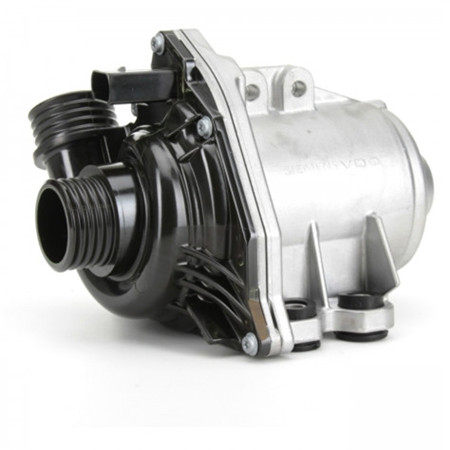 Electric Engine Water Pump For 128i 328i 528i X3 X5 Z4 11517586925
8 Pieces (Min. Order)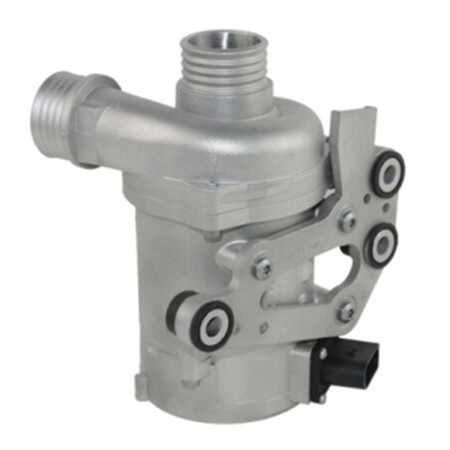 jac spare parts WATER PUMP FOR JAC VELOCE 11517586925
1 Piece (Min. Order)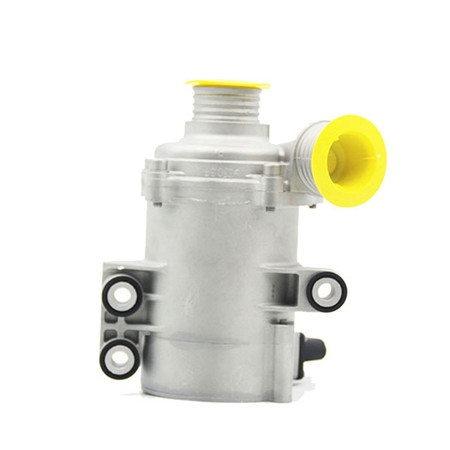 11517586925 7.02851.20.8 11537549476 Coolant Water Pump For BMW 328i x-Drive 2009-2012
US

$70.00

–

$150.00

/ Piece
10 Pieces (Min. Order)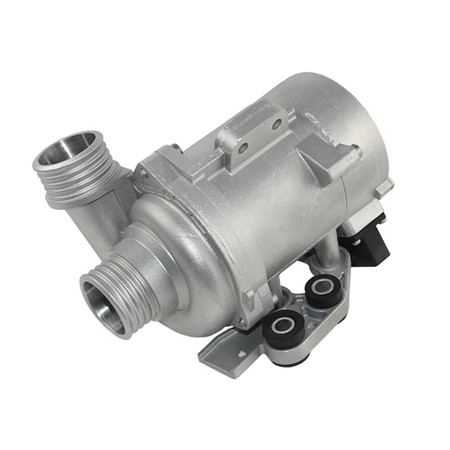 Auxiliary Water Pump OE:11517586925 For BMW E60 E61 E70 E82 E83 E88 E90 E91 E92 E93 Z4
US

$10.00

–

$100.00

/ Piece
20 Pieces (Min. Order)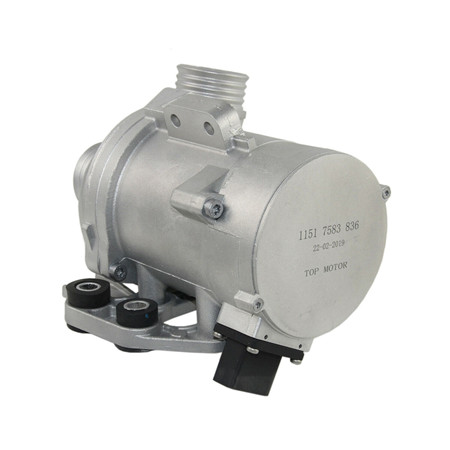 High Quality Auto Engine Cooling Parts OEM Standard Size Car Water Pump 11517586925 for Honda for Accord 2.0
10 Pieces (Min. Order)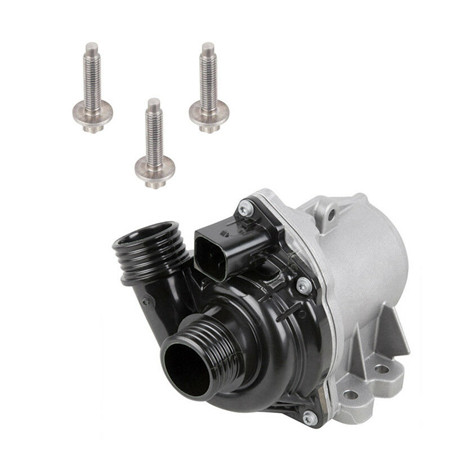 1151 7586 925 FOR E90 E60 E65 E66 Water Pump 11517586925
US

$100.00

–

$150.00

/ Piece
1 Piece (Min. Order)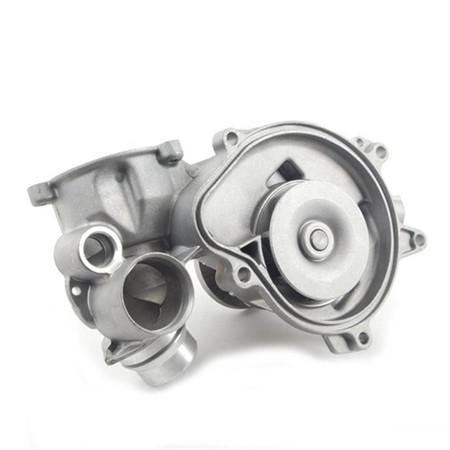 NEW Car Radiator Water Pump Cooling Housing Assy Thermostat Kit OEM 11517586925 For BMW E90 E65 E66 E89 Z4
US

$98.00

–

$108.00

/ Piece
1 Piece (Min. Order)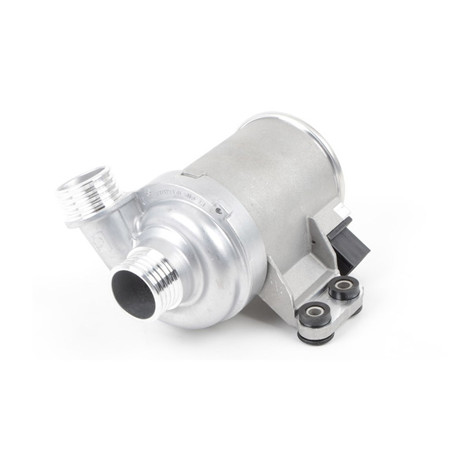 For BMW X3 X5 328I-128i 528i Genuine Electric Water Pump Assembly OE 11517586925
US

$100.00

–

$100.00

/ Piece
25 Pieces (Min. Order)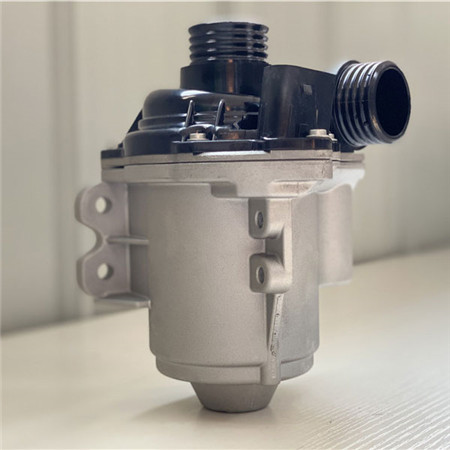 11510392553, 11517546994 , 11517563183 Electric Engine Water Pump Replaces 11517586925 For BMWSS X3 X5 328i 128i 528i
20 Pieces (Min. Order)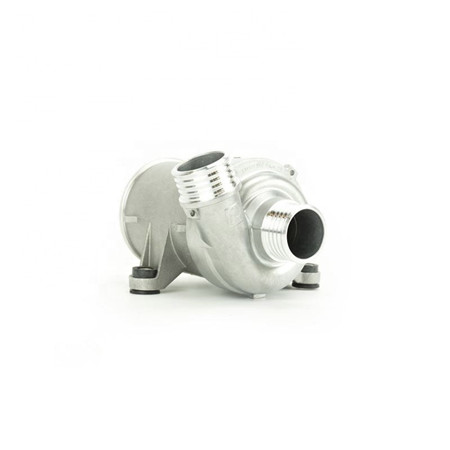 elecrict water pump for bmws e60 e90 Engine parts 11517586925
US

$100.00

–

$150.00

/ Piece
10 Pieces (Min. Order)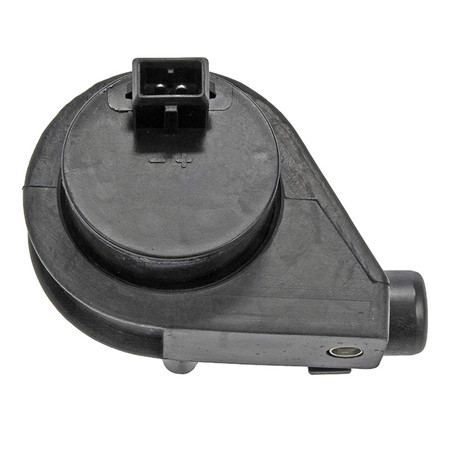 ENGINE ELECTRIC WATER PUMP With warranty for E90 E91 E92 E60 E83 E70 E88 e82 11517586925
1 Piece (Min. Order)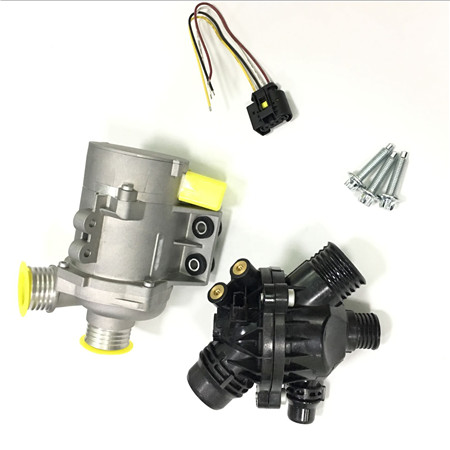 New Electric Engine Water Pump 11517586925 For BMW X3 X5 328I -128i 528i F20 F30 F35 F10 F18 2.0 N20 B20
US

$90.00

–

$100.00

/ Piece
3 Pieces (Min. Order)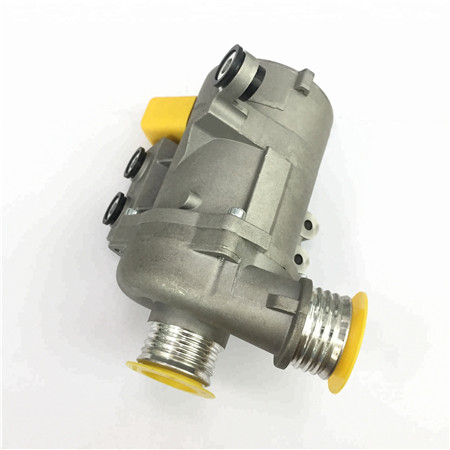 High quality electric water pump N52 11517586925
US

$90.00

–

$100.00

/ Pieces
3 Pieces (Min. Order)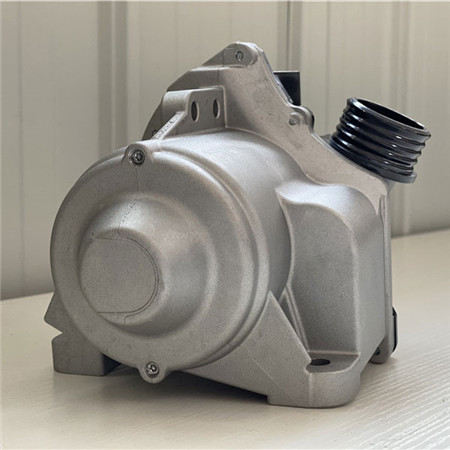 11517586925 11517563183 Electric Water Pump For BMW E60 E90 E70 N52 X3 X5 328i
US

$92.50

–

$125.50

/ Piece
10 Pieces (Min. Order)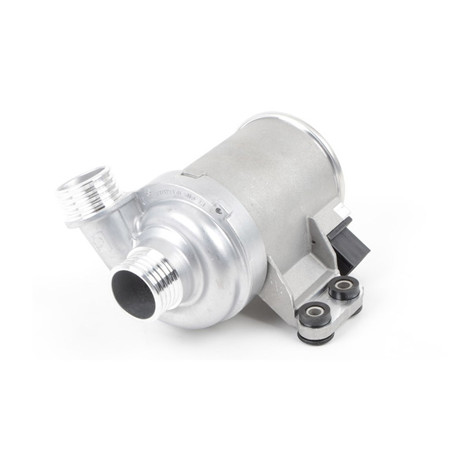 New Electric Engine Water Pump 11517586925 11517546994 7546994 11517545201 7521584 for 328i 528i 530xi 525xi X3 X5
US

$105.00

–

$118.00

/ Piece
1 Piece (Min. Order)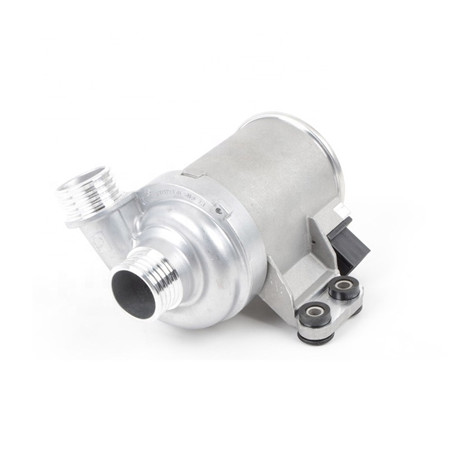 Electric Water Pump 11517563183 11510392553 11517586925 11537549476
1 Piece (Min. Order)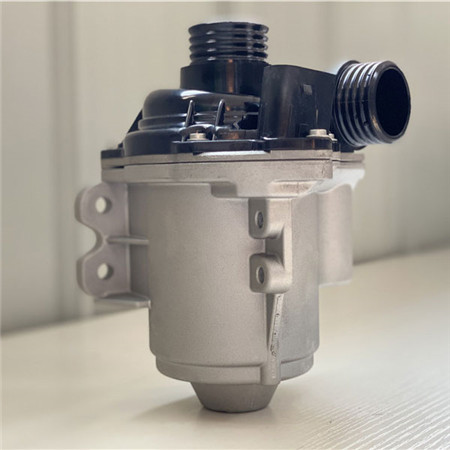 Engine Water Pump 11517546994 11517563183 11517586925 7521584 7545201 7546994 for E90 E91 E92 E93 N52 N53
US

$110.00

–

$150.00

/ Piece
1 Piece (Min. Order)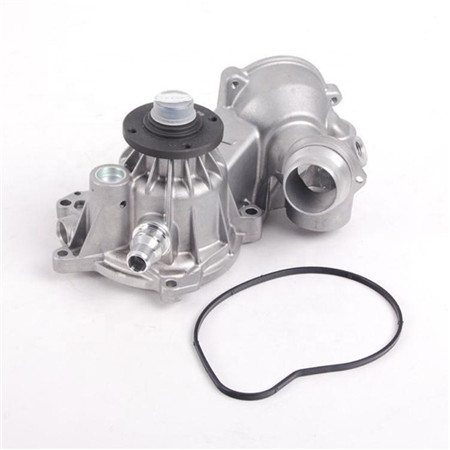 NEU 11517586925 11517586924 11517563183 11517546994 Auto Engine Water Pump For E90 E60 E65
US

$118.00

–

$139.00

/ Piece
10 Pieces (Min. Order)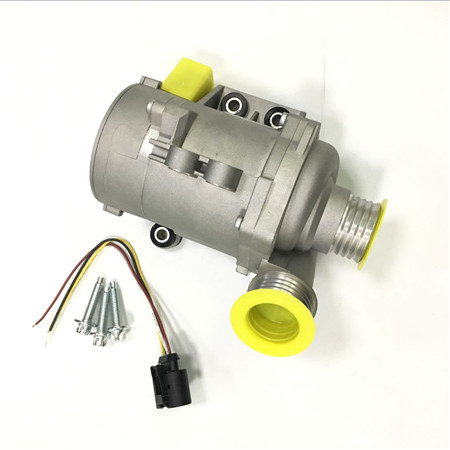 E90 E60 E65 X3 X5 Z4 Stable High Quality Electric Engine Water Pump 11517586925 11517545201 For BMW
US

$150.00

–

$200.00

/ Pieces
2 Pieces (Min. Order)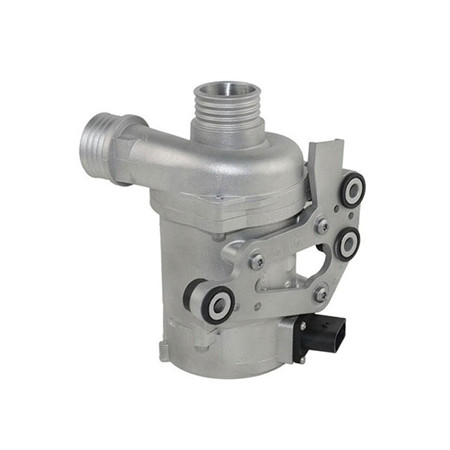 Glossy Water Pump&Thermostat&Bolt For E81 E83 E84 E85 E89 E65 E66 11517586925 11537549476
1 Piece (Min. Order)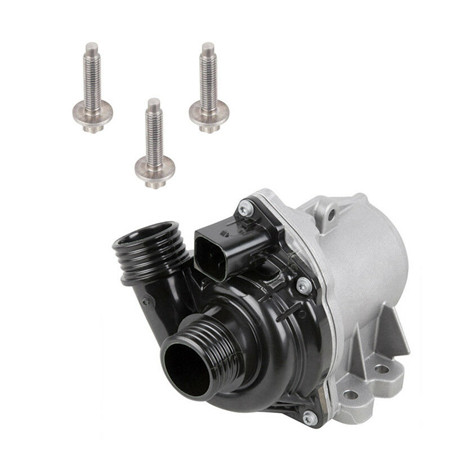 E60 N52 E66 Electric Engine Water Pump for BMW E70 E53 E90 Electric Automobile Water Pump 11517586925 11517546994
US

$90.00

–

$100.00

/ Piece
10 Pieces (Min. Order)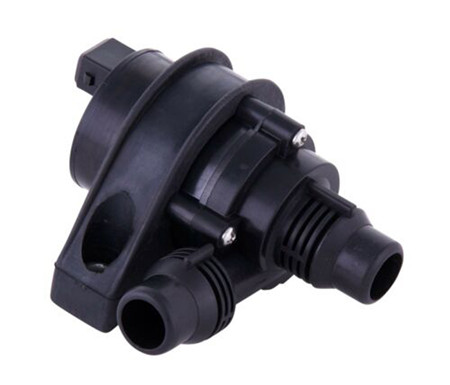 HOT SELLING WATER PUMP 11517586925 FOR BMW
100 Pieces (Min. Order)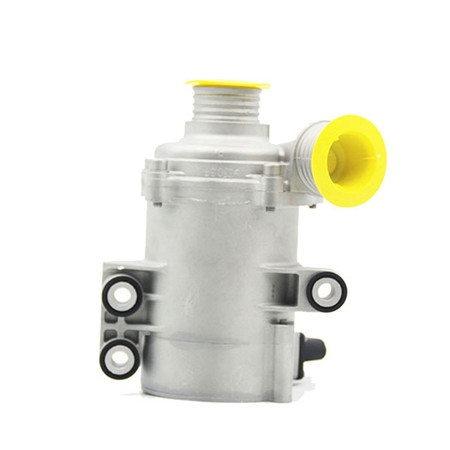 Stable High Quality Electric Engine Water Pump for BMW 11517563183 11517586925 7545201 7521584 7586925 7546994
US

$80.00

–

$150.00

/ Piece
20 Pieces (Min. Order)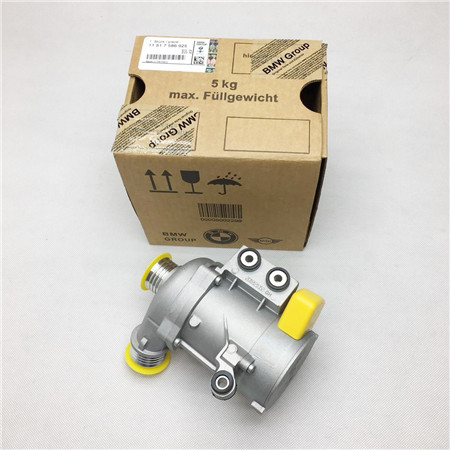 11517586925 water pump fit for BM-W 325-I
1 Piece (Min. Order)