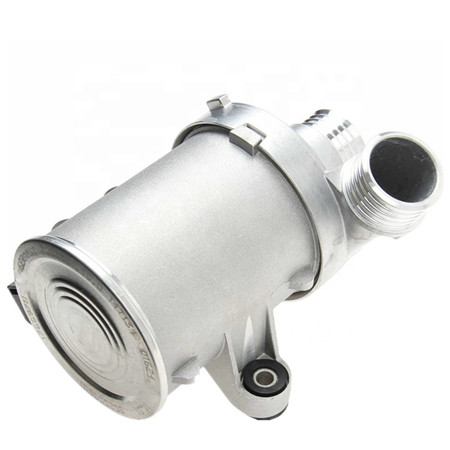 Engine Water Pump- for B-M-W OE #: 11518635092 11517583836
US

$80.00

–

$150.00

/ Piece
10 Pieces (Min. Order)
Also we supply one year factory warranty and 30, 000 km guarantee. All production process will be in strict accordance with ISO/TS 16949 standard. Delivery time –25 days after received the deposit.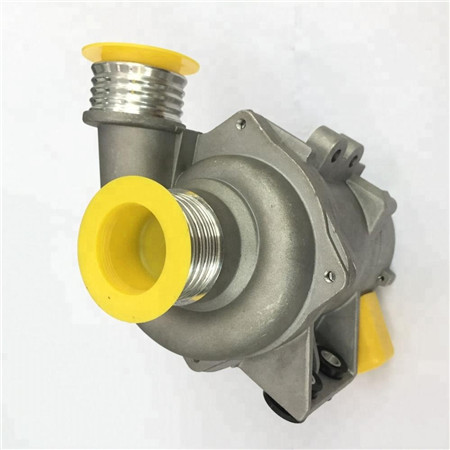 11517583836 FOR BMW F18 F02/730Li Electric Water Pump
US

$250.00

–

$250.00

/ Pieces
100 Pieces (Min. Order)
Q2. Where is your company9 A:We located in HangZhou, Zhejiang Province, China. Q6. How to get your sample9 A:Sample is available, but you have to pay both sample cost and courier cost. Q9. How to control quality9 A: We have 100% checking of every step during producing.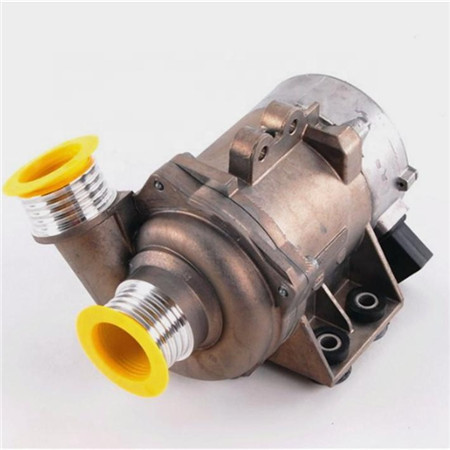 Brand New Water Pump Fits BMWs F18 F11 F10 F02 F25 X3 11517583836 11518635092
10 Pieces (Min. Order)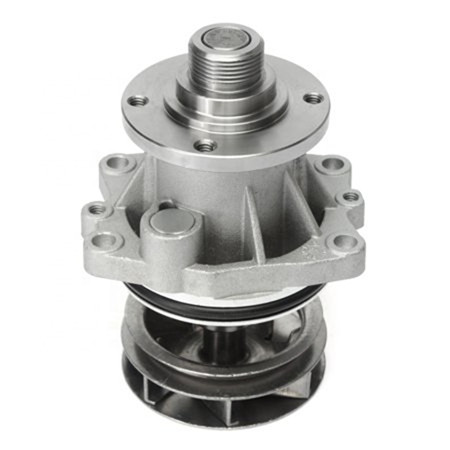 11517583836 FOR BMW F18 F02/730Li Electronic water pump
US

$240.00

–

$240.00

/ Pieces
10 Pieces (Min. Order)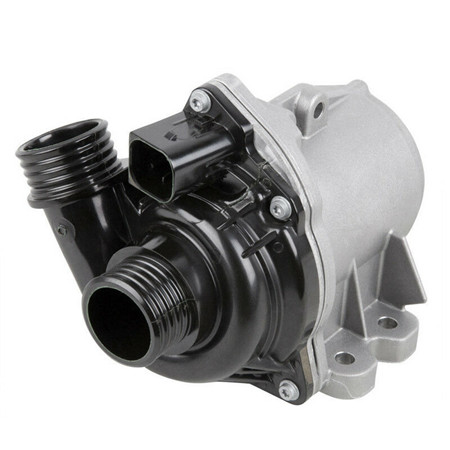 For F10 F11 F01 F02 X3 F25 523i 530i ELECTRIC WATER PUMP 11517583836 NEW
8 Pieces (Min. Order)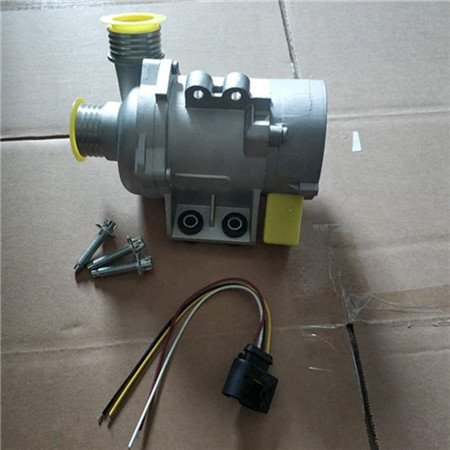 Water Pump 11517583836 For (11-12) 528i X3 xDrive28i
10 Pieces (Min. Order)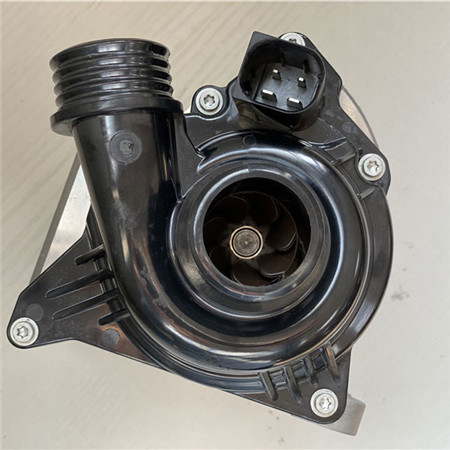 Engine Electric Water Pump 11517583836 11518635092 11 51 7 583 836 11 51 8 635 092
10 Pieces (Min. Order)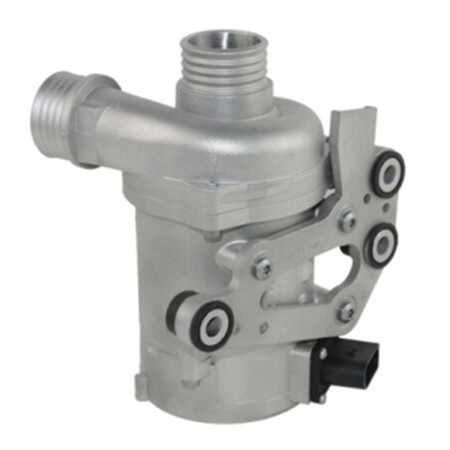 BMTSR Electric Water pump for F18 F11 F10 F02 F25 X3 OEM 11517583836 11518635092 7.02478.40.0
US

$99.99

–

$219.99

/ Piece
1 Piece (Min. Order)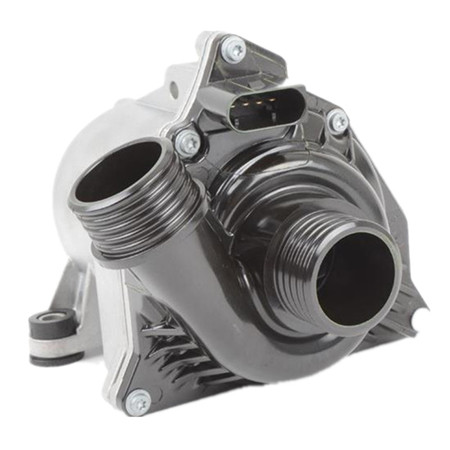 Glossy Electric Water Pump For F18 F11 F10 F02 F25 X3 11 51 7 583 836 11 51 8 635 092 11517583836 11518635092
US

$30.00

–

$160.00

/ Piece
1 Piece (Min. Order)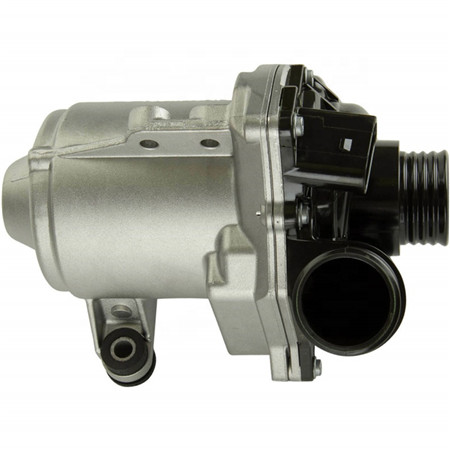 Good engine Water Pump for B-MWs F18 F11 F10 F02 F25 X3 # 11517583836 11518635092
1 Piece (Min. Order)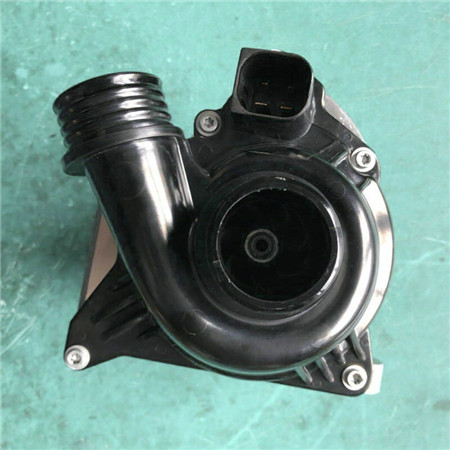 for -B-M-W Engine Electric Water Pump 11518635092 11517583836 Bolts (N52 Engine) X3 528i Pierburg OEM 83836 11517583836 F18F02
US

$90.00

–

$100.00

/ Piece
3 Pieces (Min. Order)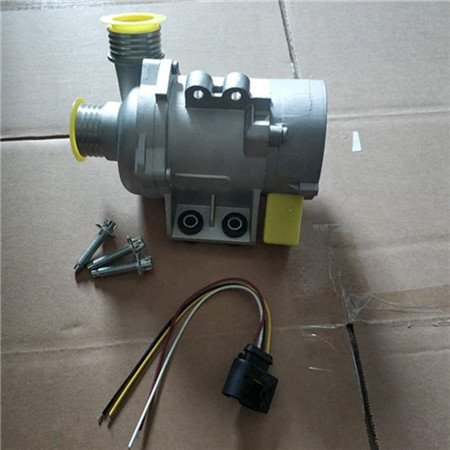 Electrical Water Pump 11517583836 11518635092
20 Pieces (Min. Order)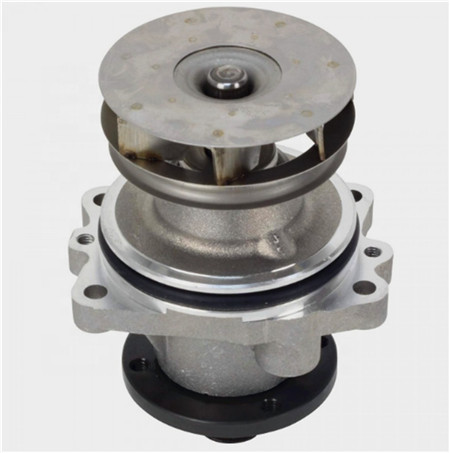 Dzanken 11517586925 115175463183 115175146994 11517583836 11518635092 Auxiliary Water Pump For BMW
US

$70.00

–

$150.00

/ Piece
10 Pieces (Min. Order)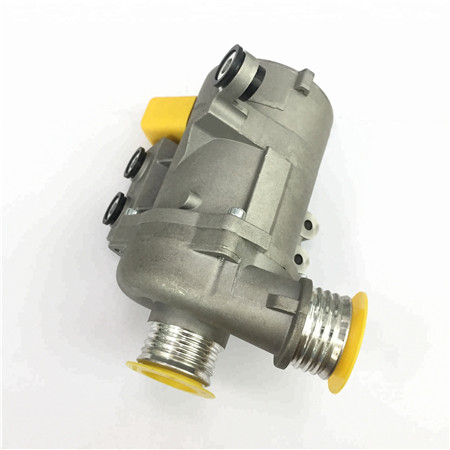 Engine Water Pump For BMW F18 F11 F10 F02 F25 X3 11517583836 11518635092
US

$80.00

–

$100.00

/ Piece
1 Piece (Min. Order)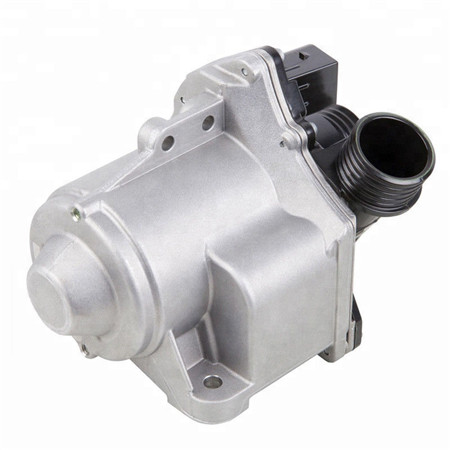 Aluminum Electric Engine Water Pump for BMWs F18 F11 F10 F02 F25 X3 11517583836 11518635092
US

$135.00

–

$145.00

/ Piece
1 Piece (Min. Order)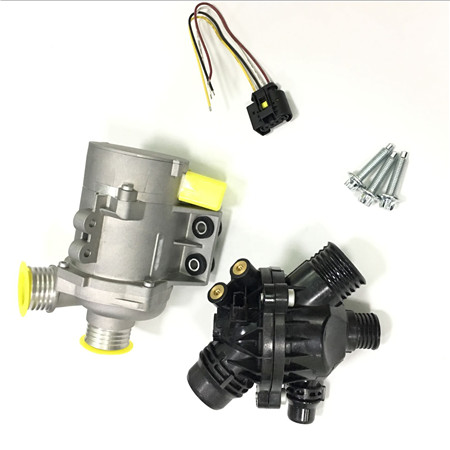 Electric Water Pump 11517583836 11518635092 For BMW F18 F11 F10 F02 F25 X3 WP005-2
100 Pieces (Min. Order)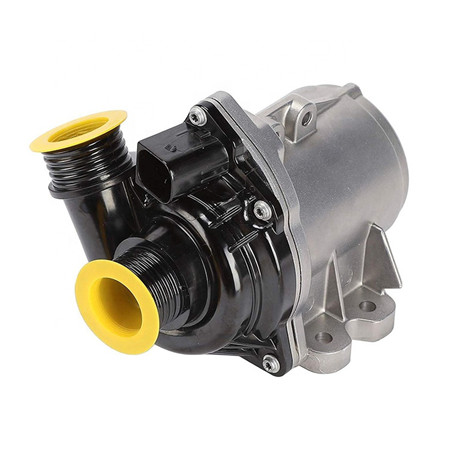 11517583836 Engine Electric Water Pump 11518635092 8200233293
20 Sets (Min. Order)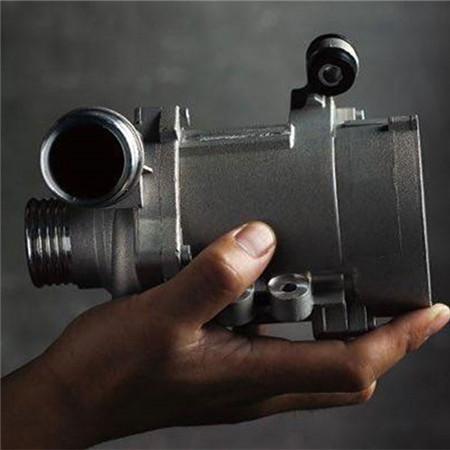 for B-M-W Engine Electric Water Pump (N52N Engine) Pierburg OEM 702478400 N53 11517583836 528i X3 in Water Pumps N53 B30 A
US

$90.00

–

$100.00

/ Piece
3 Pieces (Min. Order)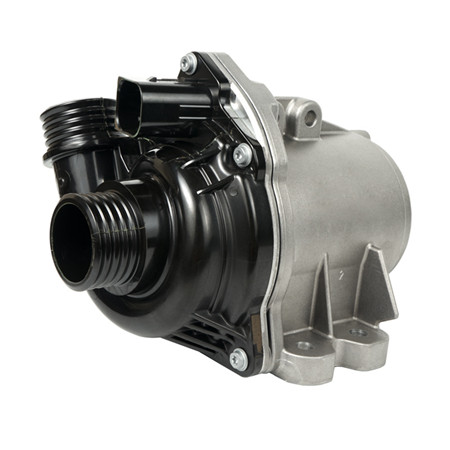 Engine Electrical Water Pump 11517583836 11518635092
20 Pieces (Min. Order)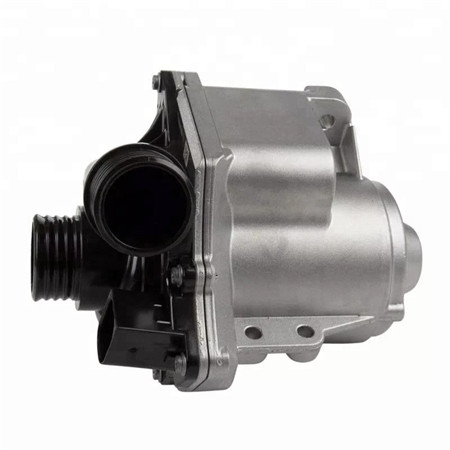 TOPASIA WATER PUMP for BMW 7 E65 E66 E67 11- 11517583836 11518635092
100 Pieces (Min. Order)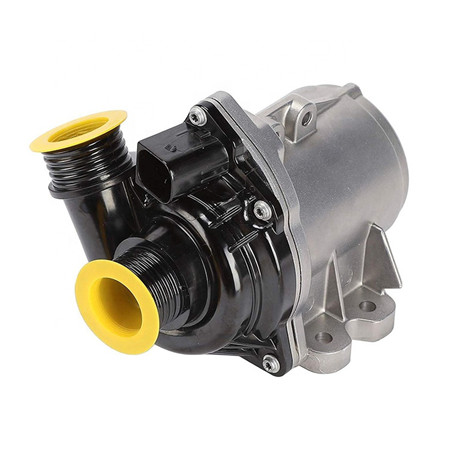 Hot Sale Engine water pump for bmw 528i 2011-2012 11517583836
1 Piece (Min. Order)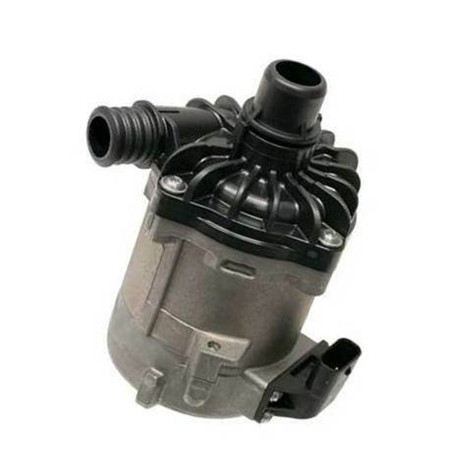 Glossy Electric Water Pump For F10 523i 528i 530i X3 11 51 7 583 836 11 51 8 635 092 11517583836 11518635092
US

$30.00

–

$160.00

/ Piece
1 Piece (Min. Order)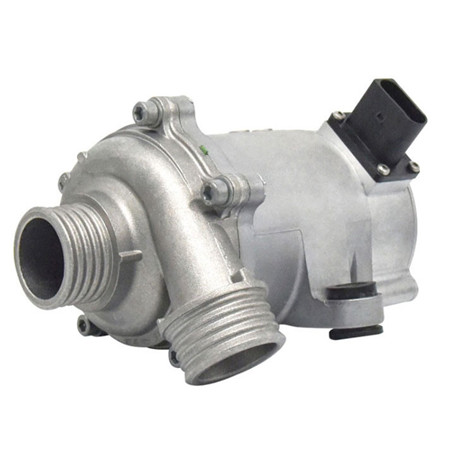 11517583836 11518635092 New portable Electric engine water pump exchange parts for BMW F10 F11 F01 F02 X3 F25 523i 530i 3.0T
50 Pieces (Min. Order)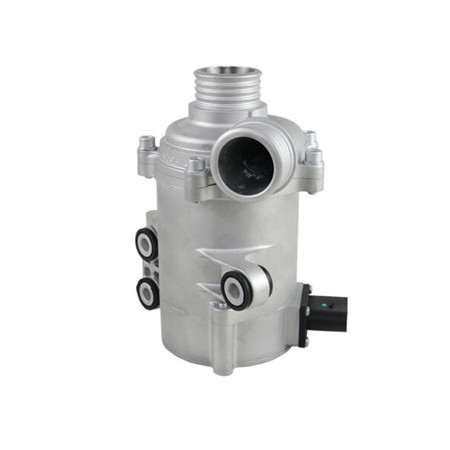 X3 528i N52 3.0L Engine Electric Water Pump 11517583836 11518635092 11 51 7 583 836 11 51 8 635 092
10 Pieces (Min. Order)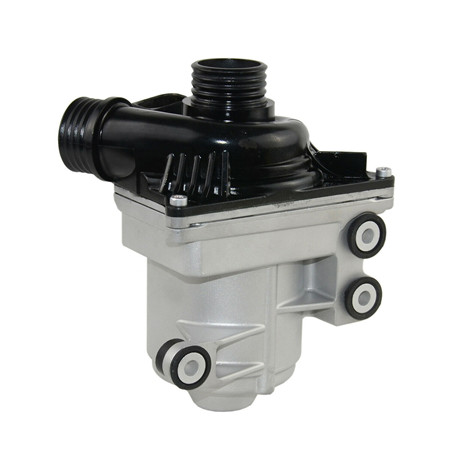 universal car auto engine parts oem water pump for audi 11517583836
US

$143.00

–

$238.00

/ Piece
2 Pieces (Min. Order)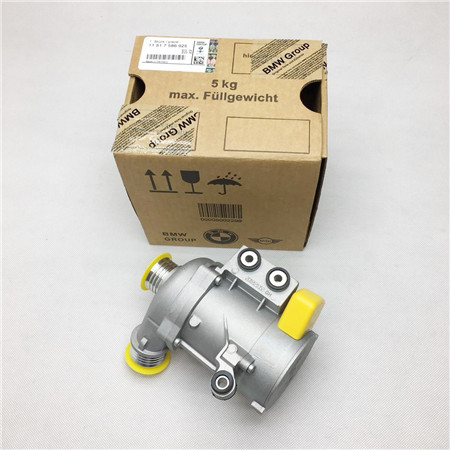 Hot sale high quality electronic water pump 11517583836 528
US

$90.00

–

$100.00

/ Pieces
3 Pieces (Min. Order)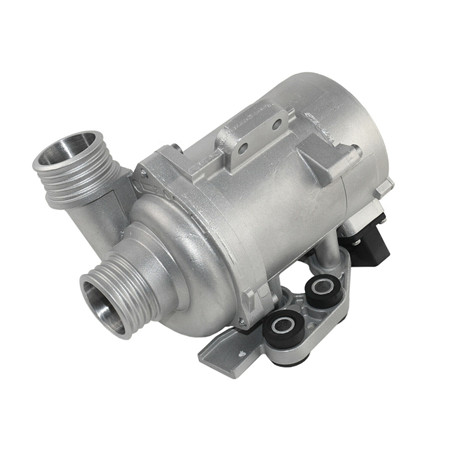 Engine water pump 11517583836 11518635092
20 Pieces (Min. Order)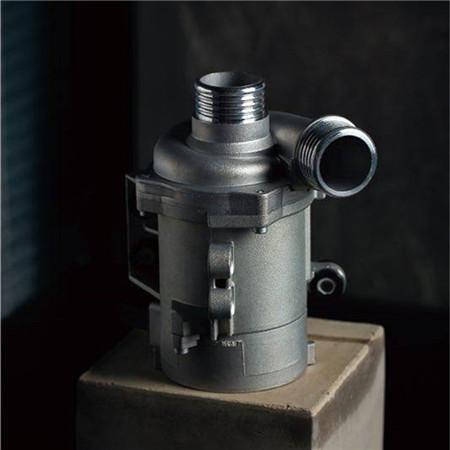 523i 528i 530i X3 Engine Electric Water Pump 11517583836 11518635092 11 51 7 583 836 11 51 8 635 092
10 Pieces (Min. Order)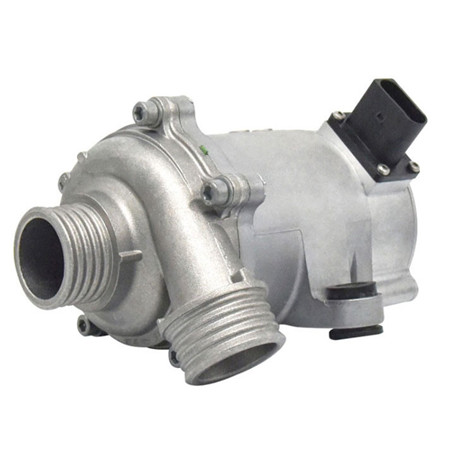 New Electric Engine Water Pump 11517586925 For -B -M- W X3 X5 328I -128i 528i 1518635092 11517583836 N52 N20
3 Pieces (Min. Order)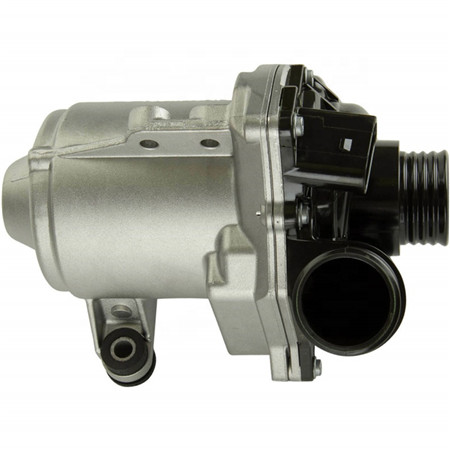 Engine Electrical Water Pump 11517583836 11518635092
20 Pieces (Min. Order)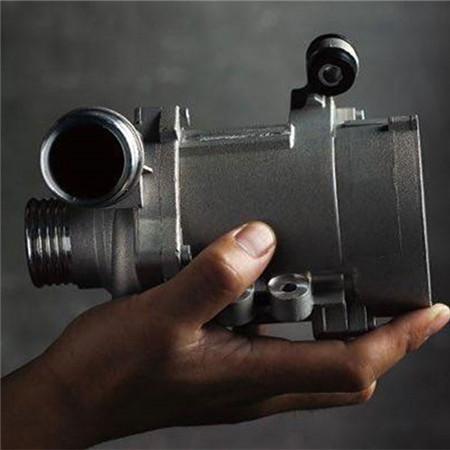 Hot Sale Auto Electric Water Pump For BMW F10 f11 11517583836 in stock
1 Piece (Min. Order)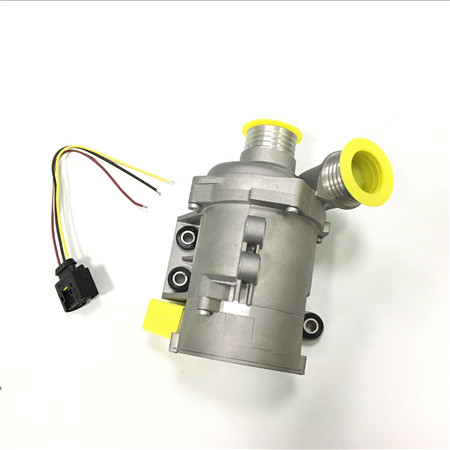 Hot sale cooling water pump for bmw 528i X3 11517583836
1 Piece (Min. Order)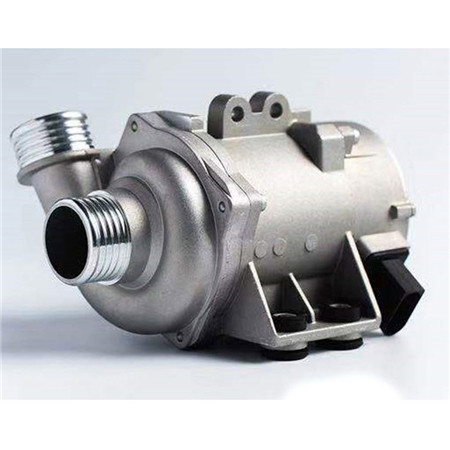 New Auto Electric Water Pump Car For F18 F11 F10 F02 F25 X3 528i
US

$87.00

–

$101.00

/ Piece
1 Piece (Min. Order)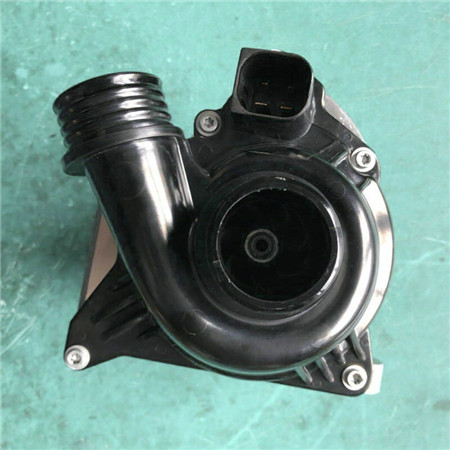 Pierburg Electric Water Pump for bmw 323i 523i 528i 730i n52b25be n53b30a N53 B30 A
US

$90.00

–

$100.00

/ Piece
3 Pieces (Min. Order)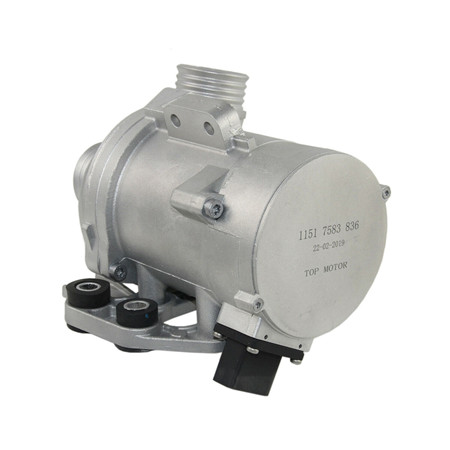 11517583836 Electric Water Pump 11518635092 702478400
US

$100.00

–

$120.00

/ Pieces
20 Pieces (Min. Order)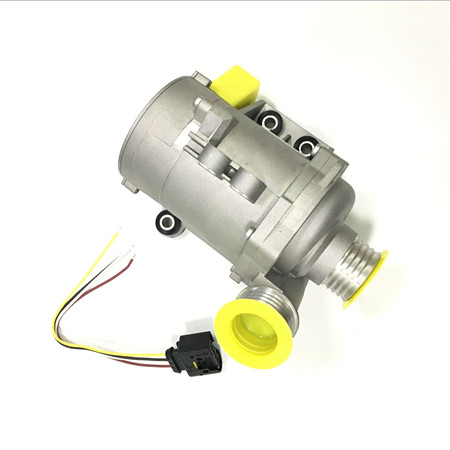 Good Quality Electric Water Pump For BMW F18 F11 F10 F02 F25 X3 11517583836 11518635092
1 Piece (Min. Order)